Oil Change Service in Midwest City, OK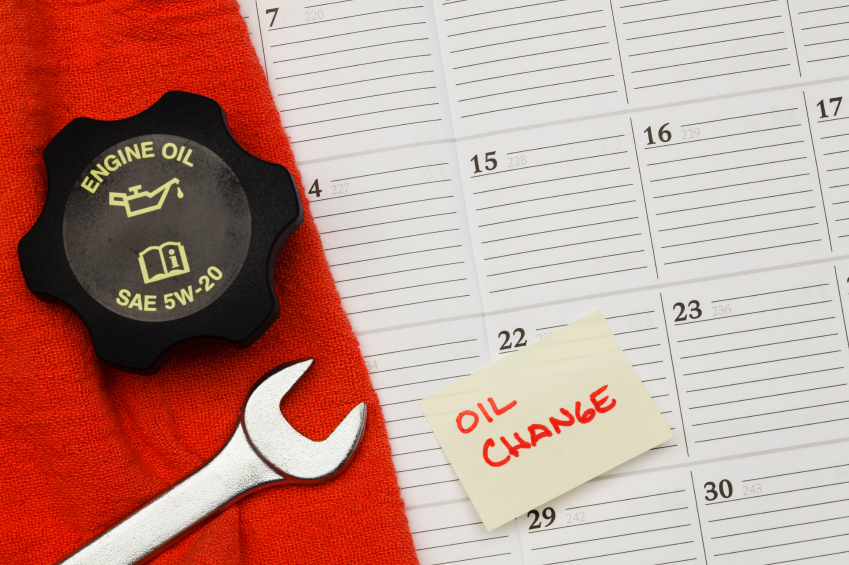 It's that time again. Your oil change maintenance is due, and we at any David Stanley Auto Group location are rarin' and ready to help! Our Service Departments have convenient business hours, so it's easy to find a time that works with your schedule. Keep your vehicle running in tip-top shape by coming on in today!
Oil is an integral part of your vehicle's function, and we bet you probably already know that. We just feel like it needs to be said sometimes. With the incredible number of metal parts all trying to work together cohesively, it's pretty incredible how much oil has to do. On top of being the primarily lubricant for your engine, it also functions as the janitorial staff, too. Engines create byproduct as they function, and byproduct, in this case, refers to gunk, grime, and any other unwanted dirt or sediment that gets left behind. If left untended, it can end up building up and actually impairing function — which is exactly as bad as it sounds. Oil sweeps all of this away from the inner-workings of your engine and through a filter to be separated out of the equation. This miracle amber liquid is also fortified with minerals, heat protectants, and detergents to aid and abet in all of oil's fruitful endeavors.
Over time, though, oil degrades. All of those good qualities break down, eventually rendering the oil ineffective — which is the last thing you want. This is the primary reason that being strict with your oil changes is really crucial to preserving your vehicle's function. Without proper oil, your car's performance will dip and the fuel consumption will go up, and that's a correlation we can all agree is not favorable. It also doesn't have to be a problem for you. When you choose David Stanley Auto Group, you can easily schedule your appointments right here on our website. Our quality, efficient service will have you in and out in no time at all so that you can get on with your day! Our waiting room is comfortable and well-stocked with coffee, and our staff is friendly and informative.
We're not just here to perform your oil change service in Midwest City, OK, we're here to keep you and your vehicle happy. Great customer service is always our goal here at David Stanley Auto Group, and we hope to prove it to you! Check out our testimonials, take a glance at our rotating monthly specials, and come right on in!
Testimonials
GOOGLE
October 13, 2017
GOOGLE
October 12, 2017
GOOGLE
October 12, 2017
GOOGLE
October 12, 2017
GOOGLE
October 12, 2017
GOOGLE
October 11, 2017
GOOGLE
October 11, 2017
GOOGLE
October 8, 2017
GOOGLE
October 7, 2017
GOOGLE
October 6, 2017
GOOGLE
October 5, 2017
GOOGLE
October 5, 2017
GOOGLE
October 2, 2017
Read More