Air Filter Replacement Service in Oklahoma City, OK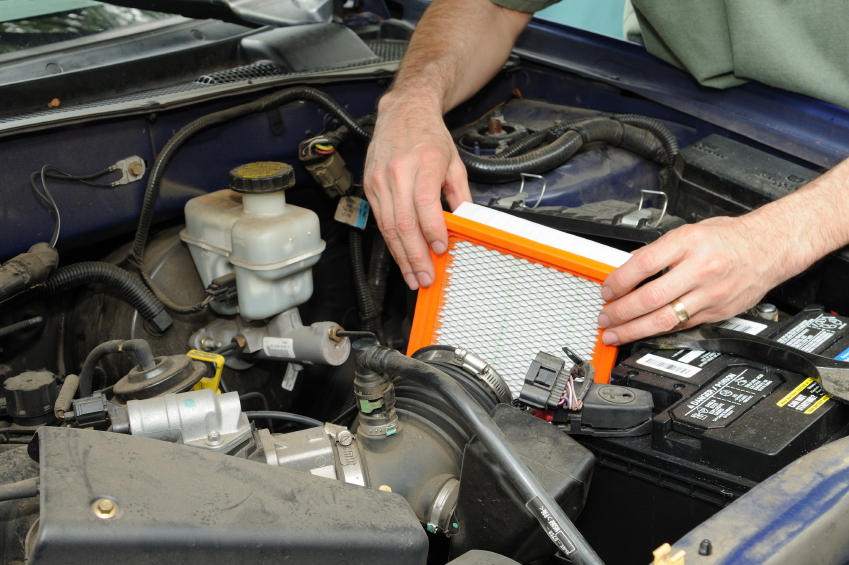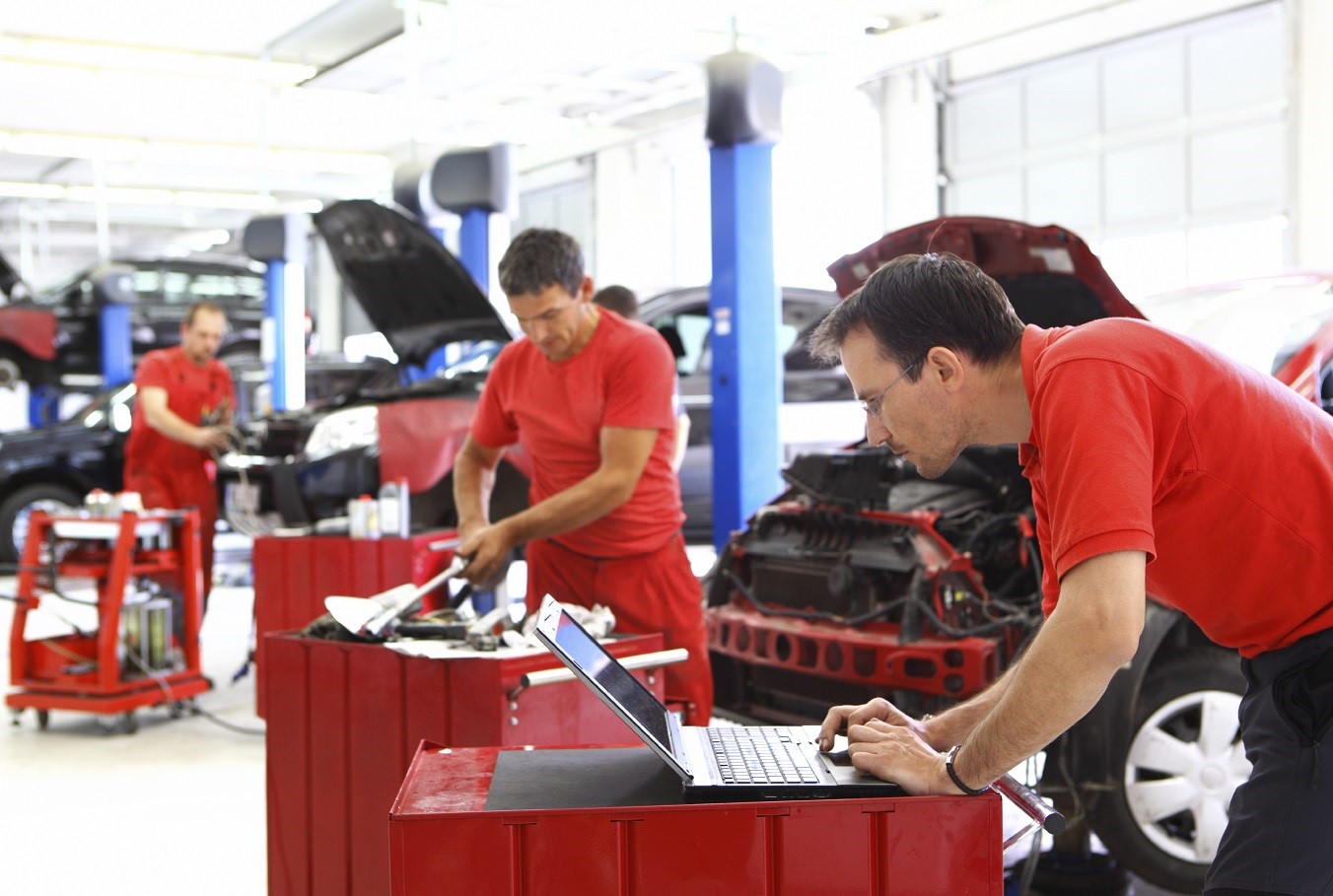 What is an Air Filter?
At David Stanley Auto Group, we do far more than just selling vehicles. In fact, we have an expert team of technicians who are well-equipped to keep your model running efficiently. With the help of our factory-certified parts and state-of-the-art facilities, we'll be happy to perform maintenances for you such as an air filter replacement! Join us soon during our convenient service hours.
Air Filter
Most customers immediately think that the air filter relates to their climate control system. This is a great guess, but the air filter that we're referring to arguable plays an even more important role in your vehicle's performance. Engines operate using a combustion system, and fire requires oxygen—that's why your vehicle has an air intake! However, much like an open door, an unblocked air intake would quickly pull in bugs, dirt, and other nasty things that you might find caked onto your windshield after a long journey. Your air filter acts like a screen for a door, letting in fresh, clean air while preventing harmful things from coming along for the ride.
When to Replace Your Air Filter
Eventually, your air filter will become full of all the grime it's kept out of your engine. At this point, your air intake won't be working as efficiently. Because your engine isn't getting all of the air it needs, it won't perform as optimally. Depending on how long you go without replacing your filter, you might start to see black smoke emitting from your exhaust pipe accompanied by the smell of gasoline, suggesting that unburnt fuel is being ejected from your vehicle. Rather than dealing with all the negative symptoms of an old filter, just schedule an appointment here at David Stanley Auto Group somewhere between every 15,000 and 30,000 miles. For a more precise estimate, you can consult your owner's manual.
Service Tools
If you're still browsing around our website, we'd encourage you to take a look at our Service & Parts tab. This will show you the variety of locations we have and provide you with a number of different forms that could give you some much-needed assistance. We always suggest taking advantage of our Ask a Tech page, which allows you to direct inquiries to our expert mechanics. You can also sign up for us to notify you if we ever receive a recall request from your vehicle's manufacturer. Finally, don't forget to look through our Service Specials page to make sure that you don't miss out on any discounts.
With the help of our air filter replacement service in Oklahoma City, OK, your vehicle will be happier and healthier. We hope we see you at David Stanley Auto Group soon!
New Car Sales Hours
| | |
| --- | --- |
| Monday | 9:00 am - 9:00 pm |
| Tuesday | 9:00 am - 9:00 pm |
| Wednesday | 9:00 am - 9:00 pm |
| Thursday | 9:00 am - 9:00 pm |
| Friday | 9:00 am - 9:00 pm |
| Saturday | 8:30 am - 9:00 pm |
| Sunday | Closed |
Testimonials
On Point!
Googole
10-31-2016
Friendly & Knowledgeable
CARS
10-31-2016
Service Department Proficient
Facebook
10-30-2016
Bought a New Tahoe
CARS
10-29-2016
Made a Good Friend!
Facebook
10-27-2016
Amazing Salesman
Google
10-26-2016
Enjoyable Buying Experience
CARGURUS
10-26-2016
Exceptionally Pleased!
Google
10-26-2016
Quickest No Hassle Purchase
Facebook
10-24-2016
Super Helpful
Facebook
10-23-2016
Couldn't be Happier!
Facebook
10-19-2016
Awesome Job Hunter!
Facebook
10-18-2016
Best Prices! Best People!
Facebook
10-16-2016
wonderful job getting me into a car.
David Stanley Kia
11-18-2015
Excellent and exciting experience
David Stanley Chevy
11-18-2015
He made me feel welcome
David Stanley Chevy
11-18-2015
My experience was great and painless!
David Stanley Chevrolet of Norman
11-18-2015
very helpful getting us into the car we wanted.
David Stanley Kia
11-17-2015
I LOVE my NEW 2016 Chevy Cruze!!! :)
David Stanley Chevrolet of Norman
11-15-2015
Excellent service
David Stanley Kia
11-15-2015
Read More