Battery Test and Replacement Service in Midwest City, OK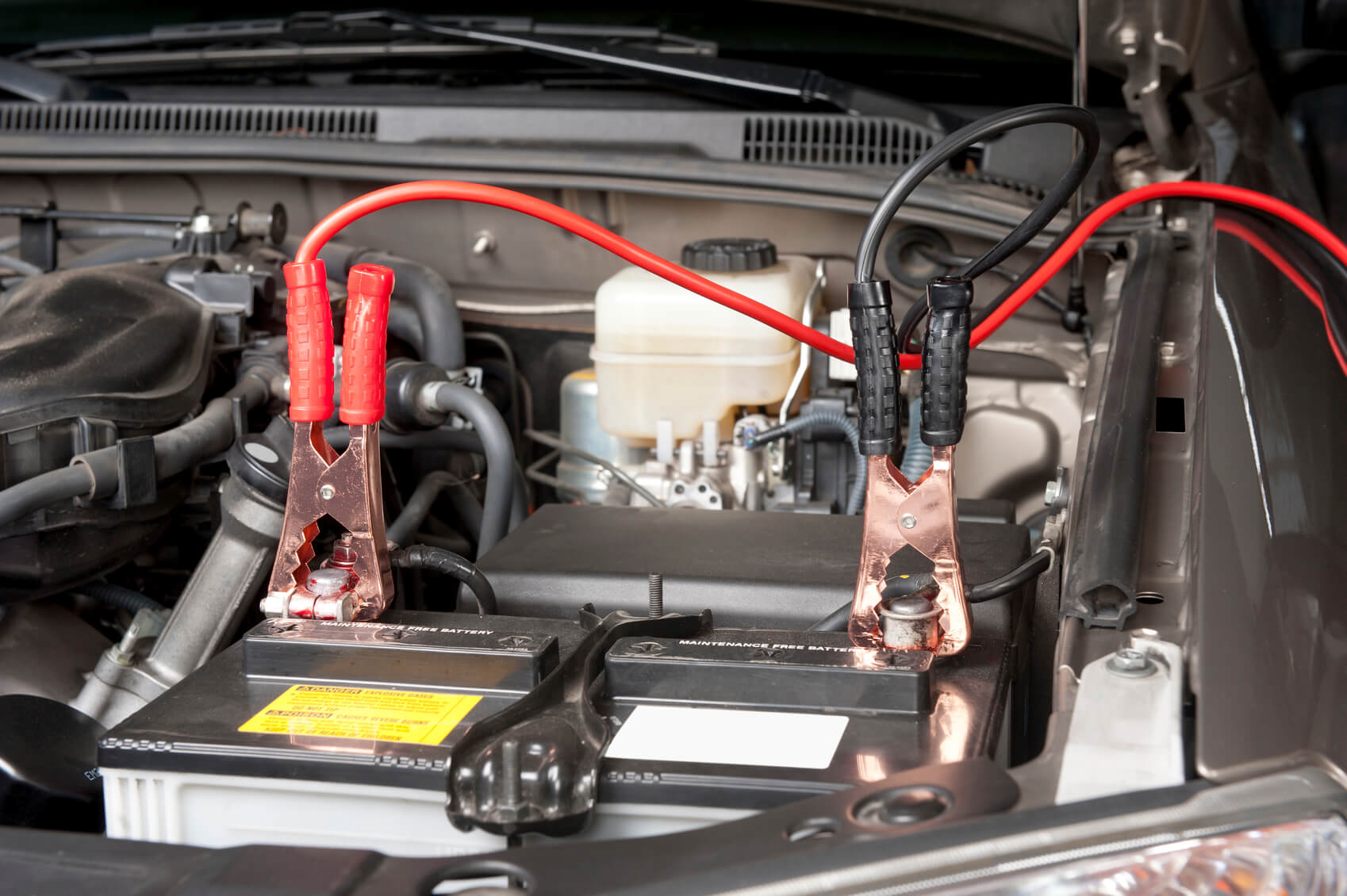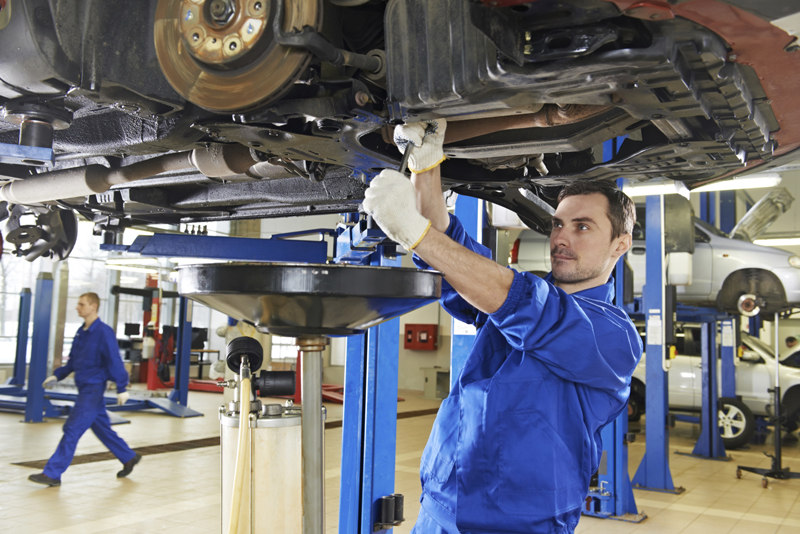 One of the most inconvenient experiences you can go through is a dead car battery. Whether you're trying to get to work in the morning or you're left stranded in the middle of nowhere, there's never a good time for your battery to run out of juice. So, to avoid this unpleasant situation entirely, stop by one of David Stanley Auto Group's convenient locations and let our certified technicians do the rest!
Without a battery supplying electrical power, your car, truck, or SUV wouldn't run. When you engage the ignition, the battery provides the spark that sets off the combustion reaction within your engine to produce power. Additionally, every other component within your vehicle, from your radio to your headlights and everything in between, runs on the electricity provided by the battery. When it dies, you won't be able to move an inch unless a fellow driver can give you a jump, or a tow truck comes to your rescue. Either way, neither is an ideal situation!
If you're unsure about the condition of your battery, the first thing you should do is consult your Owner's Manual. Depending on the type of vehicle you drive, your driving habits, and your local climate, your battery should last between four to six years. However, you can always bring your car over to our Service Department and let our team of mechanics take a look under the hood. They'll be able to either let you know when you'll need a replacement, or install a new one if your current battery is nearly at the end of its lifespan. In no time at all, you'll be ready for action again.
While you're here, be sure to let our experts know if your vehicle needs any other routine maintenance or repairs performed. We can handle everything from oil changes to transmission work, so no job is too big or small. If you have an inquiry about anything service-related, be sure to take advantage of the Ask a Tech form on our website. This enables you to reach out directly to a member of our staff for a timely response. Check out our customer testimonials to hear about why so many of our clients continue to return to us!
When you need a battery test and replacement service in Midwest City, OK, don't hesitate to stop into David Stanley Auto Group for professional care from our top-notch Service Department. We'll work hard to get you back on the road as quickly as possible.
Testimonials
On Point!
Googole
10-31-2016
Friendly & Knowledgeable
CARS
10-31-2016
Service Department Proficient
Facebook
10-30-2016
Bought a New Tahoe
CARS
10-29-2016
Made a Good Friend!
Facebook
10-27-2016
Amazing Salesman
Google
10-26-2016
Enjoyable Buying Experience
CARGURUS
10-26-2016
Exceptionally Pleased!
Google
10-26-2016
Quickest No Hassle Purchase
Facebook
10-24-2016
Super Helpful
Facebook
10-23-2016
Couldn't be Happier!
Facebook
10-19-2016
Awesome Job Hunter!
Facebook
10-18-2016
Best Prices! Best People!
Facebook
10-16-2016
wonderful job getting me into a car.
David Stanley Kia
11-18-2015
Excellent and exciting experience
David Stanley Chevy
11-18-2015
He made me feel welcome
David Stanley Chevy
11-18-2015
My experience was great and painless!
David Stanley Chevrolet of Norman
11-18-2015
very helpful getting us into the car we wanted.
David Stanley Kia
11-17-2015
I LOVE my NEW 2016 Chevy Cruze!!! :)
David Stanley Chevrolet of Norman
11-15-2015
Excellent service
David Stanley Kia
11-15-2015
Read More