Brake Repair Service near Edmond, OK
Your brake pads are in place to make sure that you can come to a complete stop at all times. Unfortunately, like most components of your vehicle, they eventually wear down due to their constant use. That is exactly why we at David Stanley Auto Group are here to remind you to swing by to get them checked on by our Service Department to make sure that you maintain a safe drive at all times. Stop by one of our locations today for your utmost peace of mind!
Timeframe
With the constant inclement weather that we experience here in the Midwest, it is important to be prepared for the next time the sky opens. Whether it is that first snowfall of the year or our summer rain showers rear their ugly head, our technicians are prepared to get your pads switched out to make sure that you avoid accidents at all costs. Your brake's erosion rate all depends on your driving style and habits, so we recommend that you swing by every 12,000 miles to get a better idea of what their lifespan is moving forward. We suggest this because you will need to get them replaced between 25,000 and 75,000 miles, so we want to get a better idea of how they are holding up in the meantime.
What Are the Warning Signs of Brake Problems?
Just like your wiper blades wearing down or your oil needing a replacement, there will be signs that it is time to pay us a visit ahead of time. If these signs continue to go ignored, then you might experience brake failure which can lead to a possible accident. The first thing that you should be looking for is a grinding or scraping sound coming from beneath the carriage of your vehicle. This means that your brake pads have worn so much that they they have grinded down to the metal and need an immediate replacement. If you notice that your brake pedal comes to the floor when you press down or it requires a little extra pressure to come to a complete stop, then that is also a prevalent sign.
Online Tools
If you know that you are long overdue for a check up or replacement, then we offer some handy features on our website that will help you get a jumpstart on the entire process! To secure a time slot, you can make use of our Schedule Appointment form to find a date or time that fits your busy schedule. If you still aren't sure if you need of a replacement or simply have a question or concern, you can tap into our Ask a Tech form to get in touch with one of our mechanics. Once we receive your inquiry, we will immediately get to work on getting back to you with a detailed response.
Stop by David Stanley Auto Group today for your brake repair service near Edmond, OK. We have accommodating business hours and look forward to getting you on the road as soon as possible.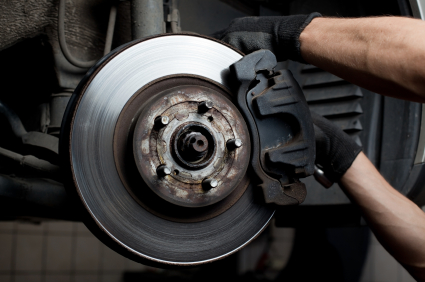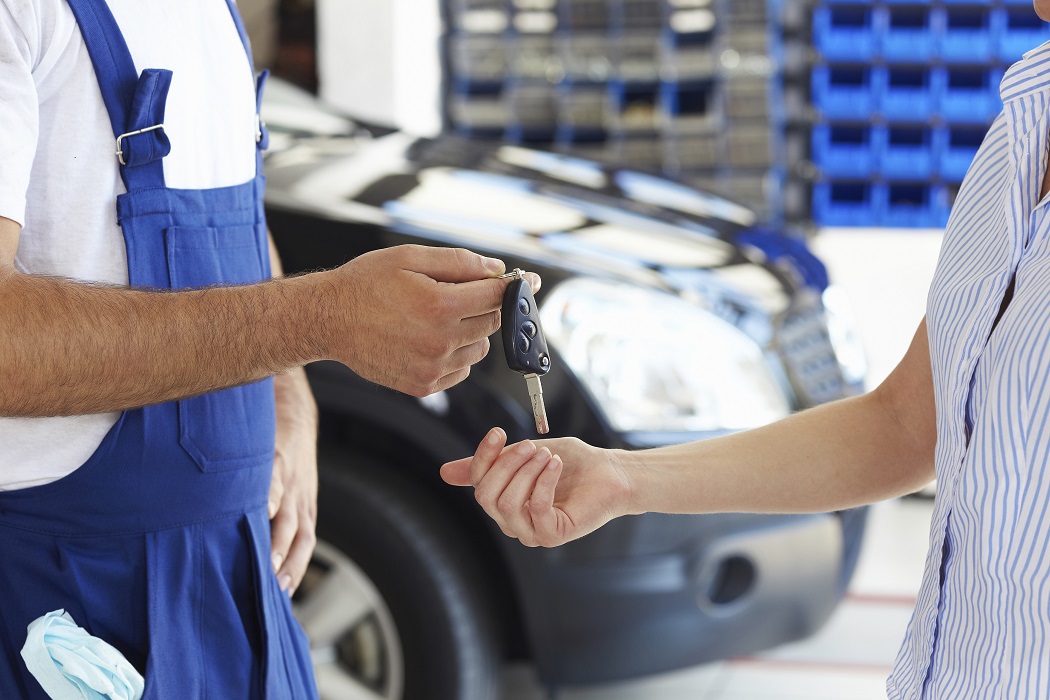 Service Hours
(866)-714-4315
| | |
| --- | --- |
| Monday | 7:00 am - 7:00 pm |
| Tuesday | 7:00 am - 7:00 pm |
| Wednesday | 7:00 am - 7:00 pm |
| Thursday | 7:00 am - 7:00 pm |
| Friday | 7:00 am - 7:00 pm |
| Saturday | 7:00 am - 4:00 pm |
| Sunday | Closed |
Testimonials
On Point!
Googole
10-31-2016
Friendly & Knowledgeable
CARS
10-31-2016
Service Department Proficient
Facebook
10-30-2016
Bought a New Tahoe
CARS
10-29-2016
Made a Good Friend!
Facebook
10-27-2016
Amazing Salesman
Google
10-26-2016
Enjoyable Buying Experience
CARGURUS
10-26-2016
Exceptionally Pleased!
Google
10-26-2016
Quickest No Hassle Purchase
Facebook
10-24-2016
Super Helpful
Facebook
10-23-2016
Couldn't be Happier!
Facebook
10-19-2016
Awesome Job Hunter!
Facebook
10-18-2016
Best Prices! Best People!
Facebook
10-16-2016
wonderful job getting me into a car.
David Stanley Kia
11-18-2015
Excellent and exciting experience
David Stanley Chevy
11-18-2015
He made me feel welcome
David Stanley Chevy
11-18-2015
My experience was great and painless!
David Stanley Chevrolet of Norman
11-18-2015
very helpful getting us into the car we wanted.
David Stanley Kia
11-17-2015
I LOVE my NEW 2016 Chevy Cruze!!! :)
David Stanley Chevrolet of Norman
11-15-2015
Excellent service
David Stanley Kia
11-15-2015
Read More