Brake Repair Service near Tulsa, OK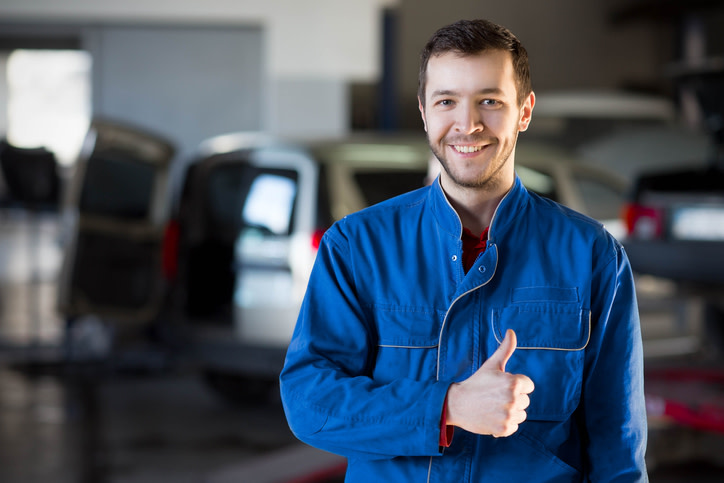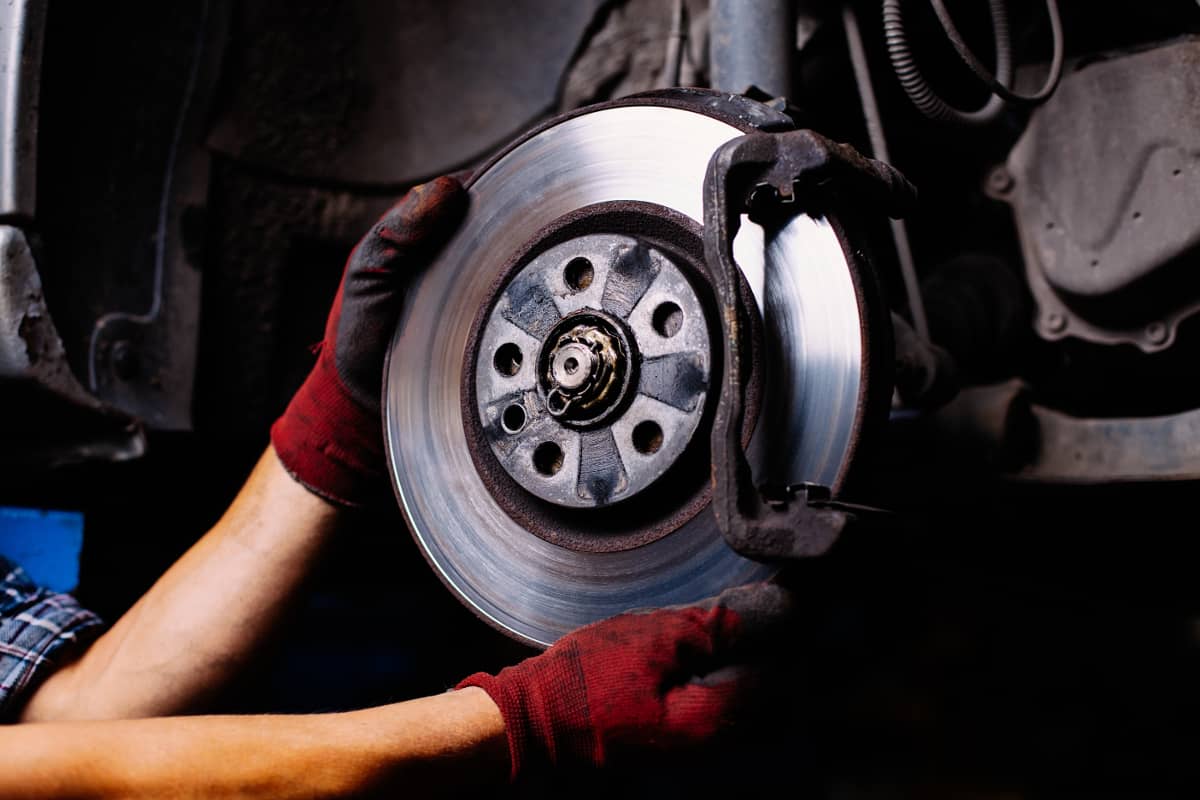 If your brakes are making awful noises when you come to a stop, then most likely it's time for some repairs. In addition to being a nuisance, loud brakes are often the first sign that something requires attention, and if ignored, could lead to a dangerous situation down the line. Rather than risk the safety of you, your passengers, and anyone else on the road, stop into David Stanley Auto Group for comprehensive service today!
When your brakes need attention, they'll let you know. You might notice that the brake pedal goes to the floor when you press on it or that it takes longer to come to a stop than it used to. Problems like these shouldn't be ignored for too long because braking issues directly impact your safety. If you've ever had to make a sudden stop to avoid a collision, then you'll appreciate just how important it is to have properly-functioning brakes. When a matter of inches or seconds is the difference between an accident and a near-miss, there's no room for error.
Thankfully, our Service Department is more than up to the challenge. They'll examine your braking system's myriad components to see what is causing the issue and fix it. Even if things seem to be working fine, it's still a good idea to have your brakes looked over every 12,000 miles, or approximately once a year, just be sure that everything is still in good shape. This helps you stay ahead of the game and catch any possible issues before they turn into something more expensive to repair. Whether you drive a car, truck, SUV, or minivan, we'll know what to do!
If your favorite ride needs some additional work done, we'll be happy to help save you a trip or two. In addition to brake repair, we can perform oil changes, tire rotations, battery tests, and any other preventative service that your vehicle might require. We make it easy and convenient for you to find the time in your busy life to stop in, thanks to our online Schedule Appointment form. Just choose a slot that works for you and make the reservation.
Don't just trust anyone with your next brake repair service near Tulsa, OK. Put your vehicle in the competent hands of the mechanics at David Stanley Auto Group! We're excited to demonstrate what we like to call the David Stanley Advantage and turn you into a customer for life, so stop by and see us soon!
Testimonials
On Point!
Googole
10-31-2016
Friendly & Knowledgeable
CARS
10-31-2016
Service Department Proficient
Facebook
10-30-2016
Bought a New Tahoe
CARS
10-29-2016
Made a Good Friend!
Facebook
10-27-2016
Amazing Salesman
Google
10-26-2016
Enjoyable Buying Experience
CARGURUS
10-26-2016
Exceptionally Pleased!
Google
10-26-2016
Quickest No Hassle Purchase
Facebook
10-24-2016
Super Helpful
Facebook
10-23-2016
Couldn't be Happier!
Facebook
10-19-2016
Awesome Job Hunter!
Facebook
10-18-2016
Best Prices! Best People!
Facebook
10-16-2016
wonderful job getting me into a car.
David Stanley Kia
11-18-2015
Excellent and exciting experience
David Stanley Chevy
11-18-2015
He made me feel welcome
David Stanley Chevy
11-18-2015
My experience was great and painless!
David Stanley Chevrolet of Norman
11-18-2015
very helpful getting us into the car we wanted.
David Stanley Kia
11-17-2015
I LOVE my NEW 2016 Chevy Cruze!!! :)
David Stanley Chevrolet of Norman
11-15-2015
Excellent service
David Stanley Kia
11-15-2015
Read More