Buy vs Lease near Dallas, TX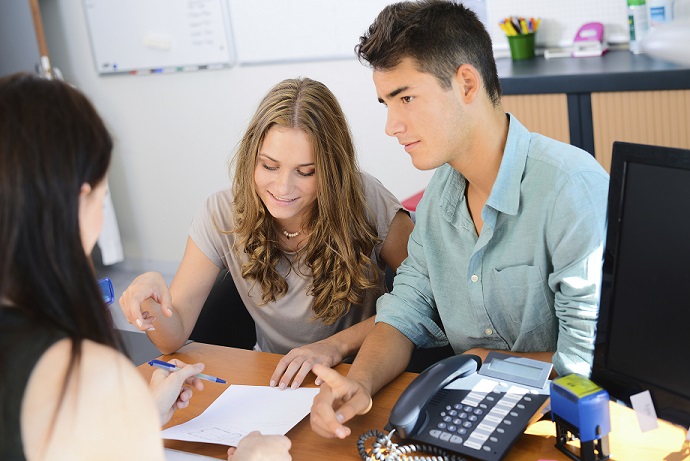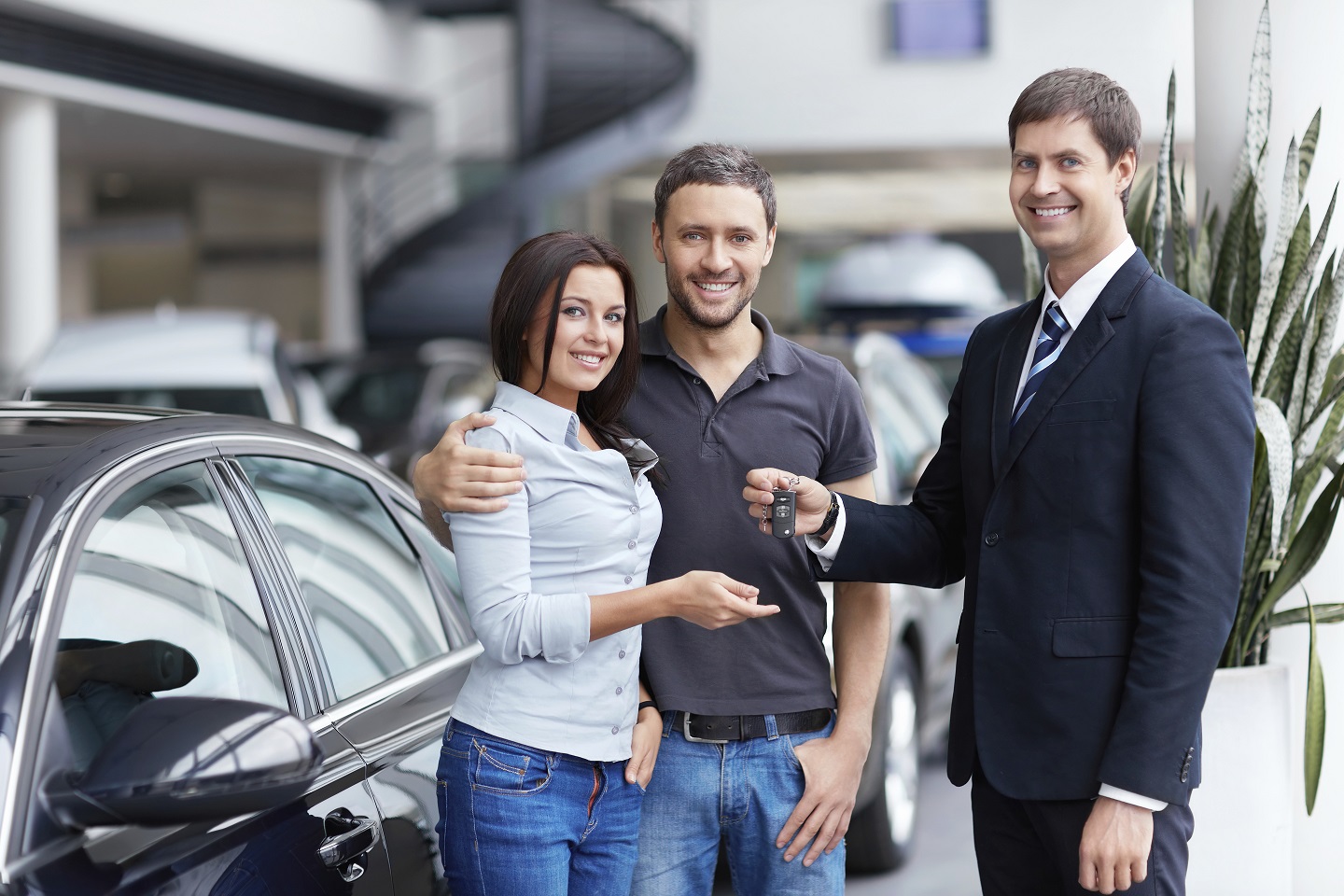 Sales Hours
405-632-3600
| | |
| --- | --- |
| Monday | 8:30 am - 10:00 pm |
| Tuesday | 8:30 am - 10:00 pm |
| Wednesday | 8:30 am - 10:00 pm |
| Thursday | 8:30 am - 10:00 pm |
| Friday | 8:30 am - 10:00 pm |
| Saturday | 8:30 am - 10:00 pm |
| Sunday | Closed |
Testimonials
On Point!
Googole
10-31-2016
Friendly & Knowledgeable
CARS
10-31-2016
Service Department Proficient
Facebook
10-30-2016
Bought a New Tahoe
CARS
10-29-2016
Made a Good Friend!
Facebook
10-27-2016
Amazing Salesman
Google
10-26-2016
Enjoyable Buying Experience
CARGURUS
10-26-2016
Exceptionally Pleased!
Google
10-26-2016
Quickest No Hassle Purchase
Facebook
10-24-2016
Super Helpful
Facebook
10-23-2016
Couldn't be Happier!
Facebook
10-19-2016
Awesome Job Hunter!
Facebook
10-18-2016
Best Prices! Best People!
Facebook
10-16-2016
wonderful job getting me into a car.
David Stanley Kia
11-18-2015
Excellent and exciting experience
David Stanley Chevy
11-18-2015
He made me feel welcome
David Stanley Chevy
11-18-2015
My experience was great and painless!
David Stanley Chevrolet of Norman
11-18-2015
very helpful getting us into the car we wanted.
David Stanley Kia
11-17-2015
I LOVE my NEW 2016 Chevy Cruze!!! :)
David Stanley Chevrolet of Norman
11-15-2015
Excellent service
David Stanley Kia
11-15-2015
Read More
At David Stanley Auto Group, we offer hundreds of vehicles that could be yours today. If you're on the hunt for a new car but aren't sure on which payment method to go with, let us help! We offer the options to both buy and lease rides that will have you driving in no time. Head over to a location near you to get the full scoop.
Inventory
First things first, before you know which route to take, it always helps to start off with picking out a vehicle that catches your eye. We sell both new and used vehicles, but that's only the beginning! With makes such as Jeep, Dodge, Ram, Ford, and Chevrolet, you're bound to find something that you love. If you're not sure where to start, you can sift through the filters on the left side of the page. Tailor your search from categories such as drivetrain, fuel economy, price, year, and the list goes on. Once you're ready to test it out, be sure to schedule a test drive.
Buying
Now that you've found something that you want, it's time to talk about how you're going to make your way home with it. Financing, or buying, is often the first choice of vehicle buyers. After you put a down payment towards your vehicle of choice, our Finance Department will put together a payment plan that fits your monetary constraints. Once we get you a loan, you will drive as you pay off the remaining balance on a monthly basis. To get a head start on the process, fill out our Finance Application right from your computer.
Leasing
Another option is to lease your car. Leasing basically means to borrow for a specific amount of time. You will typically have a vehicle in your possession between two to four years, with a set amount of miles. Your payments will be calculated from the anticipated amount of depreciation the car endures while you have it. And since you aren't paying to own, your monthly rate will be much lower. Once the lease is up, you can either check out a new model with us or turn your contract into a purchase. If you do buy it, you will only be paying for its lowered value!
The decision whether to buy vs lease near Dallas, TX, is entirely up to you. Either way, the Finance Department at David Stanley Auto Group is here to help. See you soon!