Headlight Replacement Service near Tulsa, OK
Clear vision is of the utmost importance when operating a motor vehicle. If your headlights aren't working properly, this can create a very dangerous driving situation. To avoid this, come see us at David Stanley Auto Group as soon as today! We'll have you safely back on the road in no time!
Unfortunately, headlights naturally begin to lose their clarity and make it difficult to see the road ahead of you. Headlights lose their brightness from things such as salt, UV rays, and humidity. In turn, they become yellow or foggy, which doesn't do us much good while driving on long dark country roads or in poorly lit neighborhoods. Luckily, all your headlights need is a little love and care from our expert mechanics. Our team will perform a simple, yet precise restoration process, and your headlights will be back to their bright and cheery selves!
If you don't drive at night often, or just haven't taken a close enough look, you may not even realize one of your headlights has burnt out. It's important to occasionally take a walk around your vehicle with the lights on and check their functionality. Your car has quite a few lights that all work together to keep you as safe as possible, as well as let other drivers on the road anticipate your next move. Besides checking your headlights, you should also check your break lights, front and back turning signals, and fog lights. We'll check all of these lights for you too when you come in, just in case anything was missed. We have a fully staffed Service and Parts Department, so we can take care of whatever your vehicle needs replaced!
If you're ready to get this whole process started, you can do it all from the comfort of your couch while enjoying some pizza from Andolini's! You can access everything you need right here on our website by navigating to the Service & Parts tab at the top of your screen. Fill out the Schedule Appointment form by selecting a date and time that works best for you, and you're all set! We offer many other services too, so if you're in need of an oil change or battery replacement, feel free to knock everything out in one trip! If you have any questions or concerns about your vehicle, use the Ask a Tech form to get in touch with one of our mechanics.
We value your safety, so come see us at David Stanley Auto Group for a headlight replacement service near Tulsa, OK. We have three convenient locations with flexible business hours to accommodate everyone's busy schedule. We look forward to earning your business!
Testimonials
On Point!
Googole
10-31-2016
Friendly & Knowledgeable
CARS
10-31-2016
Service Department Proficient
Facebook
10-30-2016
Bought a New Tahoe
CARS
10-29-2016
Made a Good Friend!
Facebook
10-27-2016
Amazing Salesman
Google
10-26-2016
Enjoyable Buying Experience
CARGURUS
10-26-2016
Exceptionally Pleased!
Google
10-26-2016
Quickest No Hassle Purchase
Facebook
10-24-2016
Super Helpful
Facebook
10-23-2016
Couldn't be Happier!
Facebook
10-19-2016
Awesome Job Hunter!
Facebook
10-18-2016
Best Prices! Best People!
Facebook
10-16-2016
wonderful job getting me into a car.
David Stanley Kia
11-18-2015
Excellent and exciting experience
David Stanley Chevy
11-18-2015
He made me feel welcome
David Stanley Chevy
11-18-2015
My experience was great and painless!
David Stanley Chevrolet of Norman
11-18-2015
very helpful getting us into the car we wanted.
David Stanley Kia
11-17-2015
I LOVE my NEW 2016 Chevy Cruze!!! :)
David Stanley Chevrolet of Norman
11-15-2015
Excellent service
David Stanley Kia
11-15-2015
Read More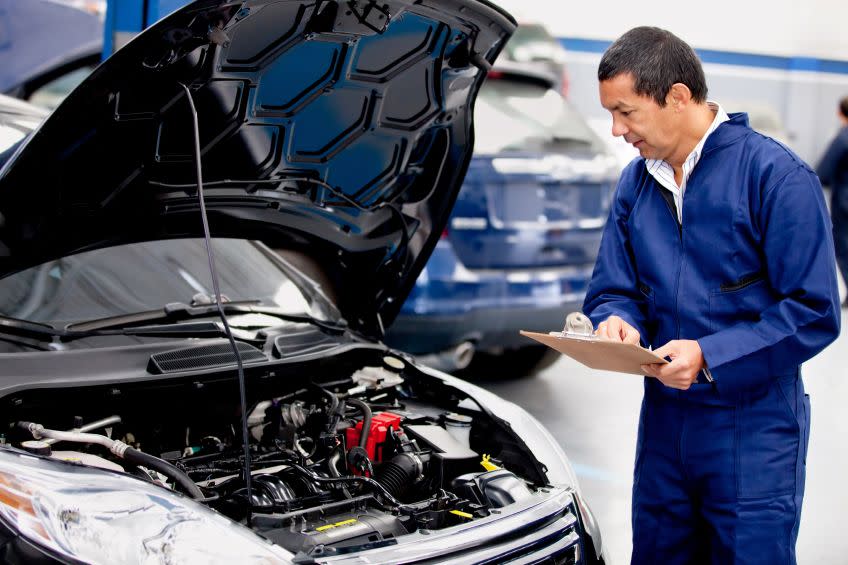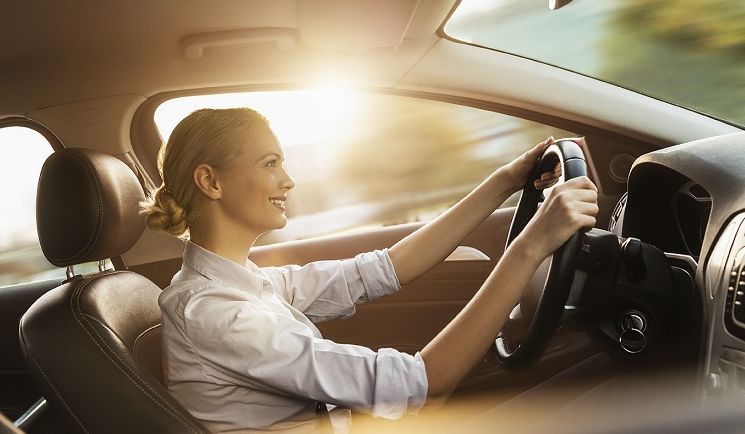 Sales Hours
(405) 321-7021
| | |
| --- | --- |
| Monday | 8:30 am - 9:00 pm |
| Tuesday | 8:30 am - 9:00 pm |
| Wednesday | 8:30 am - 9:00 pm |
| Thursday | 8:30 am - 9:00 pm |
| Friday | 8:30 am - 9:00 pm |
| Saturday | 8:30 am - 9:00 pm |
| Sunday | Closed |