Lease End Options near Tulsa, OK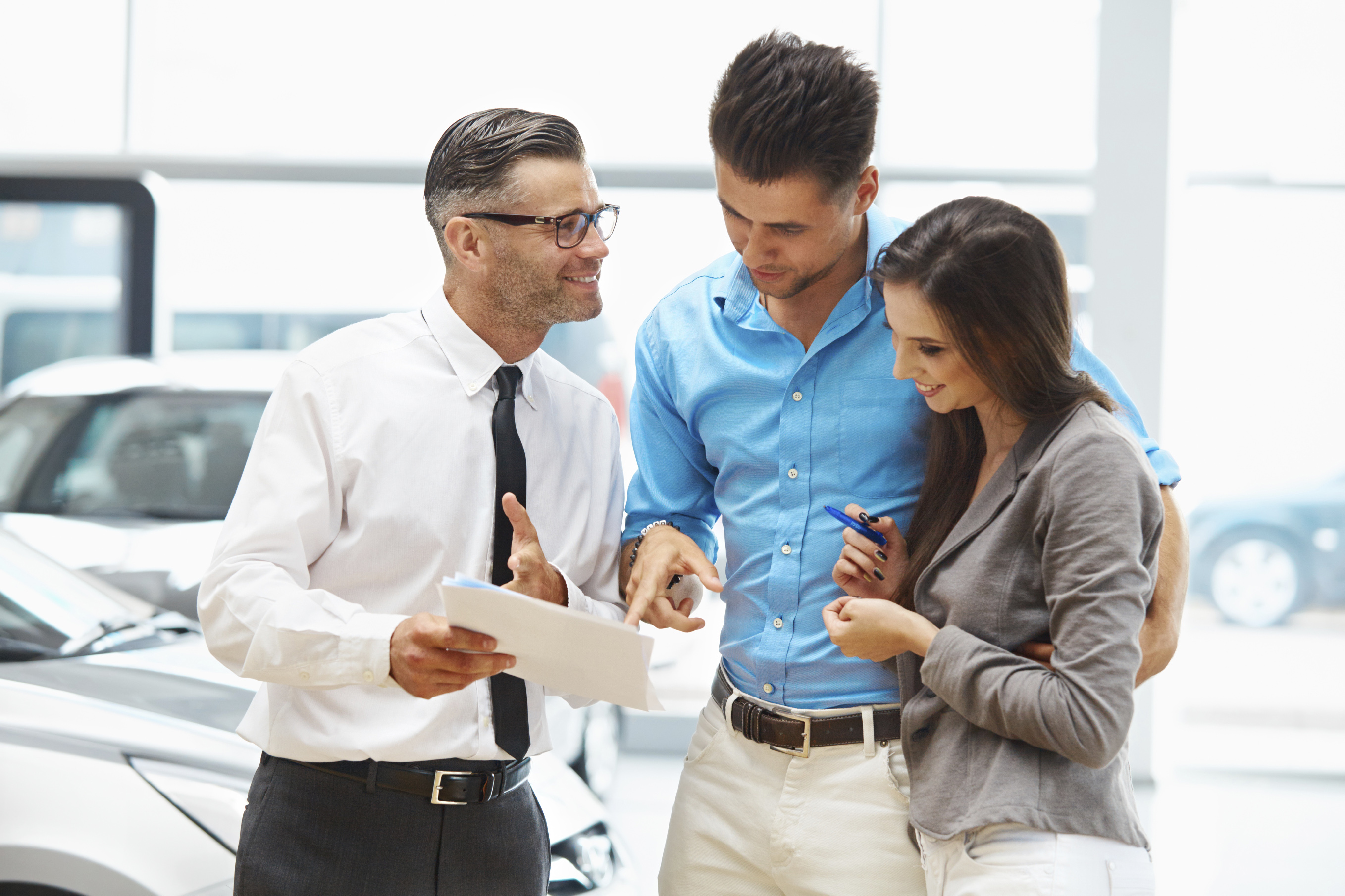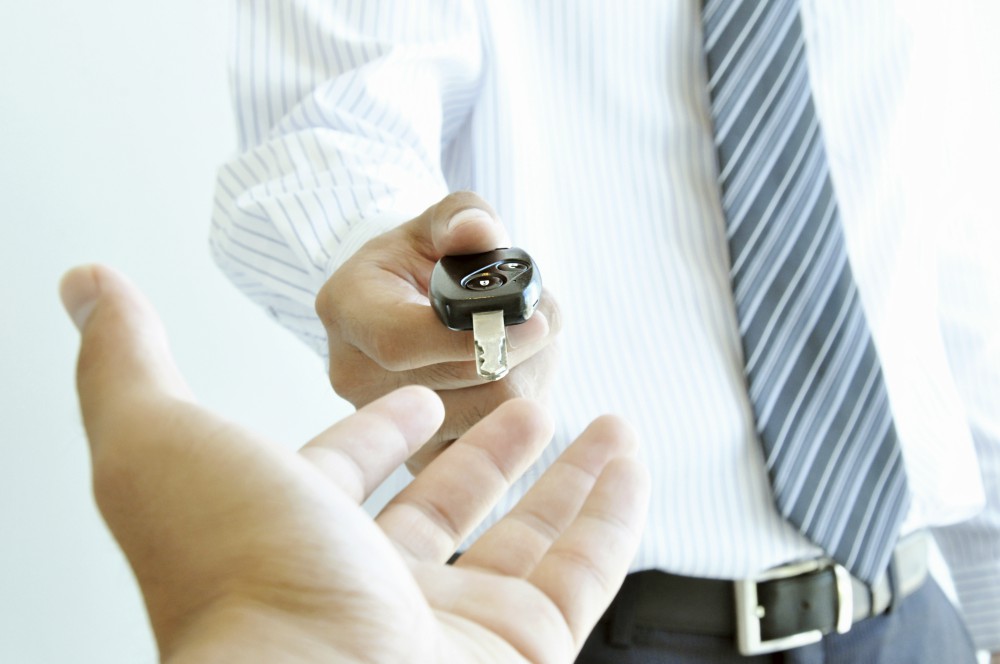 What Are the Benefits of Leasing?
Leasing is becoming an increasingly popular method of automotive acquisition, due to its flexible, short-term nature. While the benefits of a two to four-year leasing contract are stellar, your lease end options are just as fantastic. Read on to learn more about borrowing from us at David Stanley Auto Group.
Upgrading
When many leases end, drivers take this as an opportunity to upgrade to one of the newest models in our inventory. Since this type of agreement is almost always performed with brand-new vehicles, starting another contract will get you access to our untouched stock. That means you can be at the helm of a driving option with updated technology, modern safety features, and the very latest in popular design. And, with an up-to-date model, you won't have to worry about constantly performing maintenance on it, since its entire system will be fresh out of the factory. So, if your lease is about to end and you are interested in a contemporary ride, check out our new inventory.
Purchasing
On the other hand, if you fell in love with your unique model and want to keep it for good, you have the opportunity to purchase it. At the end of all of your leasing payments, there will be a residual value left over that is your vehicle's worth. Your car can be purchased for that reduced amount if you would like to take it home permanently! You can choose to pay that balance outright or finance it as you would a typical purchase—by finding a trusty loan via our finance team. And, if you take this route, you won't have to worry about having to pay any extra lease end charges due to vehicle damage or exceeding your mileage.
Renewing or Walking Away
You can also choose to keep driving your vehicle by simply renewing your leasing contract with the same model. Or, your last option is to walk away, hands-free when your agreement comes to a close. We always recommend upgrading or switching to ownership payments because it helps you avoid any extraneous fees, however, leasing with us does not tie you down to any further commitments. So if you didn't like the short-term aspect of leasing, or you found that borrowing wasn't your style, then it's perfectly okay to drop off the keys with us and finish out your contract with some final paperwork.
Now that you know all about your lease end options near Tulsa, OK, pay David Stanley Auto Group's locations a visit today. We can set you up with a competitive contract that will fit right in your budget!
Sales Hours
405-632-3600
| | |
| --- | --- |
| Monday | 8:30 am - 10:00 pm |
| Tuesday | 8:30 am - 10:00 pm |
| Wednesday | 8:30 am - 10:00 pm |
| Thursday | 8:30 am - 10:00 pm |
| Friday | 8:30 am - 10:00 pm |
| Saturday | 8:30 am - 10:00 pm |
| Sunday | Closed |
Testimonials
On Point!
Googole
10-31-2016
Friendly & Knowledgeable
CARS
10-31-2016
Service Department Proficient
Facebook
10-30-2016
Bought a New Tahoe
CARS
10-29-2016
Made a Good Friend!
Facebook
10-27-2016
Amazing Salesman
Google
10-26-2016
Enjoyable Buying Experience
CARGURUS
10-26-2016
Exceptionally Pleased!
Google
10-26-2016
Quickest No Hassle Purchase
Facebook
10-24-2016
Super Helpful
Facebook
10-23-2016
Couldn't be Happier!
Facebook
10-19-2016
Awesome Job Hunter!
Facebook
10-18-2016
Best Prices! Best People!
Facebook
10-16-2016
wonderful job getting me into a car.
David Stanley Kia
11-18-2015
Excellent and exciting experience
David Stanley Chevy
11-18-2015
He made me feel welcome
David Stanley Chevy
11-18-2015
My experience was great and painless!
David Stanley Chevrolet of Norman
11-18-2015
very helpful getting us into the car we wanted.
David Stanley Kia
11-17-2015
I LOVE my NEW 2016 Chevy Cruze!!! :)
David Stanley Chevrolet of Norman
11-15-2015
Excellent service
David Stanley Kia
11-15-2015
Read More