Oil Change Service near Dallas, TX
When is the last time your vehicle had an oil change service? If you're starting to approach the date on your maintenance schedule, come to one of our David Stanley Auto Group locations and let our Service Department handle the job for you! We are ready and waiting to get your vehicle working at pique condition!
One of the most crucial services for your vehicle is an oil change, and that is because this fluid is necessary to keep your engine functioning properly. Oil lubricates the many moving parts within your engine, and if it is old, contaminated, or depleted, it is at risk for damage or complete failure. Oil is also essential for absorbing water and debris within the engine, so it is necessary that this fluid is fresh and clean for it to perform its proper duties. Avoid costly repairs and replacements that come with lack of motor oil and service your vehicle according to its maintenance schedule!
It is recommended to get an oil change service every 3,000 to 5,000 miles, but this number can vary depending on your driving habits and conditions. Other factors include the year, make, and model of your car, so it is best to check your Owner's Manual for your manufacturer's recommendation. If you're not quite sure if now is the time for an oil change service, use the Ask a Tech form here on our website to submit your question to the experts. In no time, a technician will be in touch with a helpful answer!
Even if you're not an automotive expert, it's easy to check your oil right from home. Simply pop open the hood of your vehicle and check to make sure that your oil is a golden brown color. If your oil is black or if you see that your filter is clogged with debris, that's a sure sign that it's time for an oil change. To check your levels, pull out the dipstick from the fluid tank and wipe off the excess with a rag. Then, insert the dipstick back into the tank and pull it back out again. If the oil sits below the minimum mark, you know who to call.
Our expert technicians at David Stanley Auto Group are here to help when you're in need of an oil change service near Dallas, TX. Feel free to schedule an appointment online and we will confirm your appointment within 12 hours of your request. We look forward to assisting you!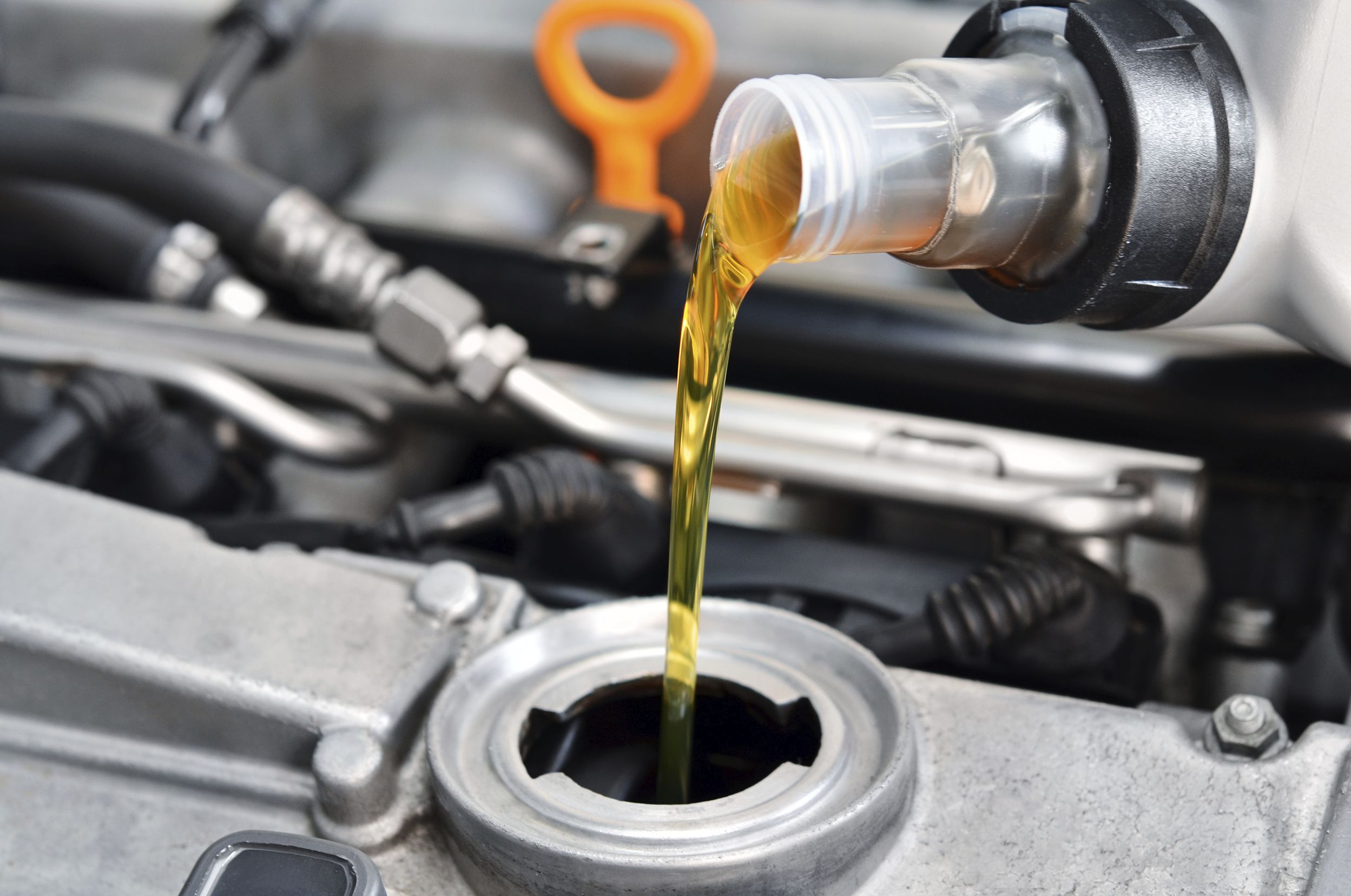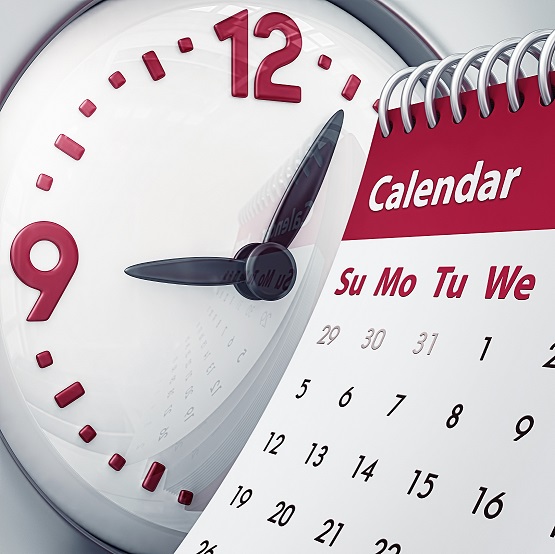 Testimonials
On Point!
Googole
10-31-2016
Friendly & Knowledgeable
CARS
10-31-2016
Service Department Proficient
Facebook
10-30-2016
Bought a New Tahoe
CARS
10-29-2016
Made a Good Friend!
Facebook
10-27-2016
Amazing Salesman
Google
10-26-2016
Enjoyable Buying Experience
CARGURUS
10-26-2016
Exceptionally Pleased!
Google
10-26-2016
Quickest No Hassle Purchase
Facebook
10-24-2016
Super Helpful
Facebook
10-23-2016
Couldn't be Happier!
Facebook
10-19-2016
Awesome Job Hunter!
Facebook
10-18-2016
Best Prices! Best People!
Facebook
10-16-2016
wonderful job getting me into a car.
David Stanley Kia
11-18-2015
Excellent and exciting experience
David Stanley Chevy
11-18-2015
He made me feel welcome
David Stanley Chevy
11-18-2015
My experience was great and painless!
David Stanley Chevrolet of Norman
11-18-2015
very helpful getting us into the car we wanted.
David Stanley Kia
11-17-2015
I LOVE my NEW 2016 Chevy Cruze!!! :)
David Stanley Chevrolet of Norman
11-15-2015
Excellent service
David Stanley Kia
11-15-2015
Read More