Oil Change Service near Edmond, OK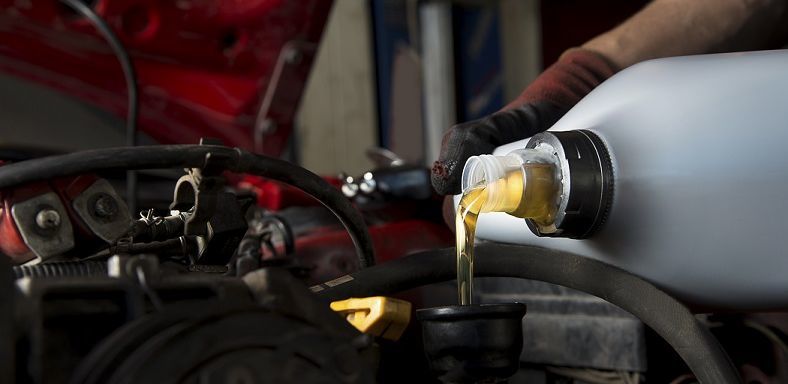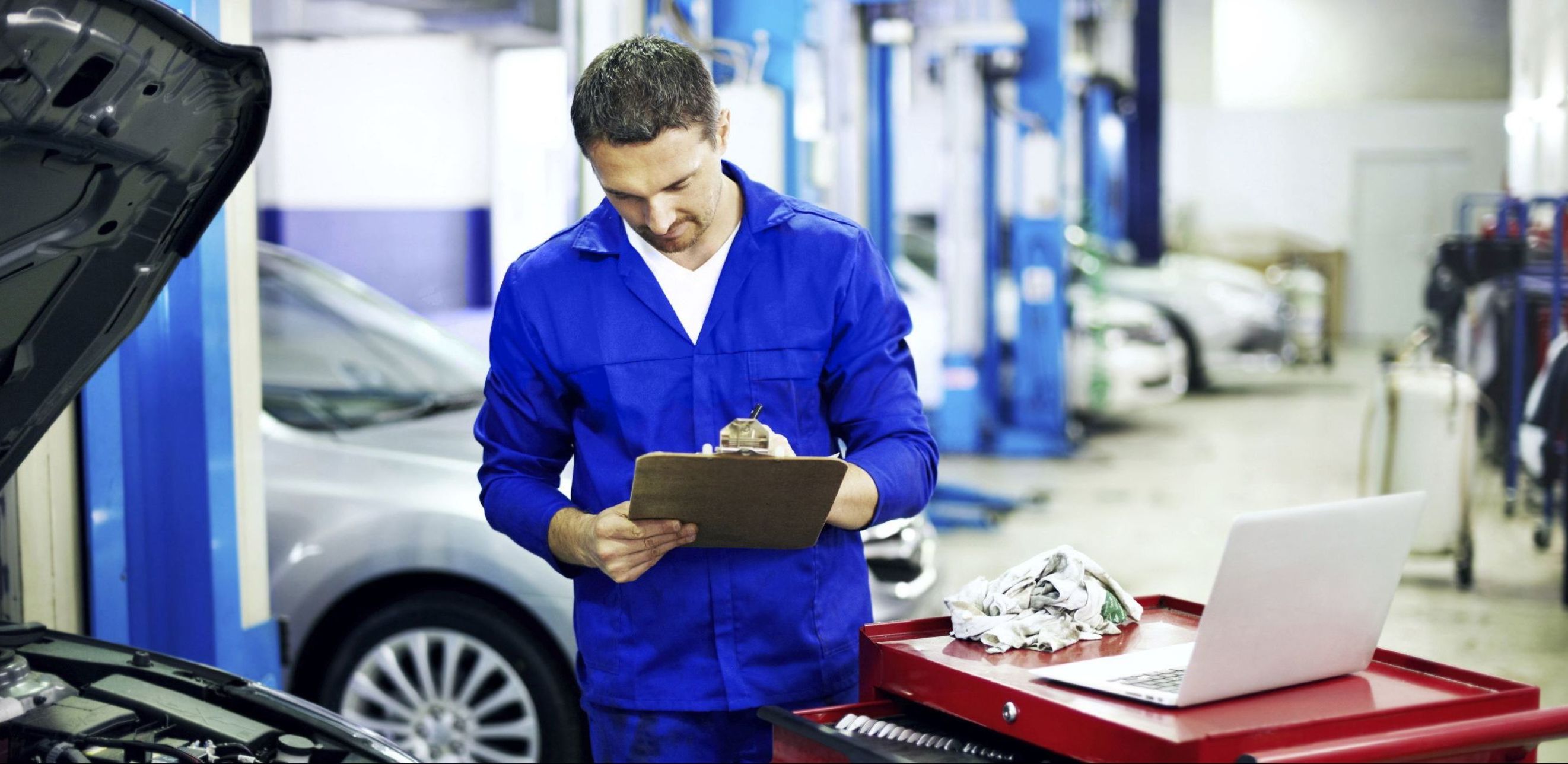 One of the most important services for your vehicle is an oil change. Simple yet effective, this routine process is essential for your ride's overall performance on the road. Our Service Department here at David Stanley Auto Group offers an efficient oil change service near Edmond, OK, that you can depend on. Schedule a time to come in today!
The heart of every vehicle is its engine, so it's crucial to keep yours working productively at all times. There are several reasons why oil changes are imperative for your powertrain. For starters, oil ensures proper lubrication for all of your engine's components. Without fresh oil circulating throughout, your engine stands the chance of being susceptible to overheating, corrosion, and overall engine failure. Additional duties that oil performs include cooling powerhouse components and absorbing potentially harmful substances, such as water, dirt, and combustion byproducts.
The older your oil gets, the less effective it becomes. There are a few discrepancies on how often you should get your oil changed, which is why we suggest you always check your Owner's Manual first. The age of your vehicle and engine, as well as the particular make and model, all play into the timespan between services. Furthermore, a lot of other factors can also affect how often you should come in for an oil change service near Edmond, OK, such as the climate you live in, how frequently you drive, and your overall driving habits.
Luckily, we can help you out every step of the way. If you're unsure of when your vehicle needs an oil change, you can contact us by phone or here on our site. We boast an Ask a Tech tool that connects you with a member of our Service Department. Simply input some information about yourself and your vehicle, add in your inquiry, and send it in! One of our mechanics will then get back to you as soon as possible. Our website also lets you schedule an appointment within just a few clicks, as well as fill out an order form to acquire items from our expansive Parts Department. To assist with the overall cost, be sure to check out our service coupons!
When you come in for an oil change at David Stanley Auto Group, you can expect nothing less than exceptional customer service from our skilled and talented technicians. Our Service Department truly is top-of-the-line and happy to serve you! Many of our locations are open six days a week, too, so finding a time to come in is hassle-free. Schedule an oil change service near Edmond, OK, today!
Testimonials
On Point!
Googole
10-31-2016
Friendly & Knowledgeable
CARS
10-31-2016
Service Department Proficient
Facebook
10-30-2016
Bought a New Tahoe
CARS
10-29-2016
Made a Good Friend!
Facebook
10-27-2016
Amazing Salesman
Google
10-26-2016
Enjoyable Buying Experience
CARGURUS
10-26-2016
Exceptionally Pleased!
Google
10-26-2016
Quickest No Hassle Purchase
Facebook
10-24-2016
Super Helpful
Facebook
10-23-2016
Couldn't be Happier!
Facebook
10-19-2016
Awesome Job Hunter!
Facebook
10-18-2016
Best Prices! Best People!
Facebook
10-16-2016
wonderful job getting me into a car.
David Stanley Kia
11-18-2015
Excellent and exciting experience
David Stanley Chevy
11-18-2015
He made me feel welcome
David Stanley Chevy
11-18-2015
My experience was great and painless!
David Stanley Chevrolet of Norman
11-18-2015
very helpful getting us into the car we wanted.
David Stanley Kia
11-17-2015
I LOVE my NEW 2016 Chevy Cruze!!! :)
David Stanley Chevrolet of Norman
11-15-2015
Excellent service
David Stanley Kia
11-15-2015
Read More