Oil Change Service near Moore, OK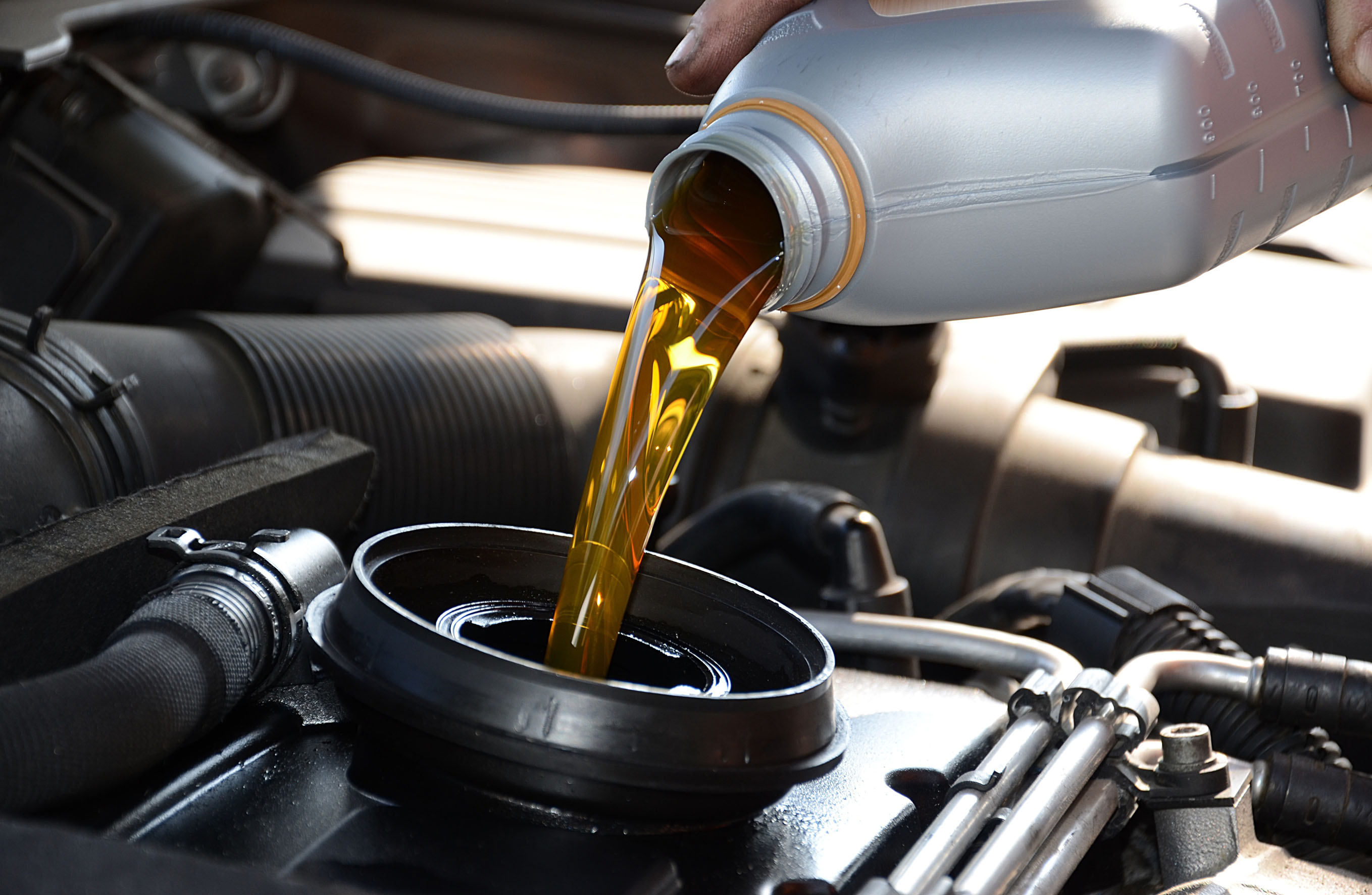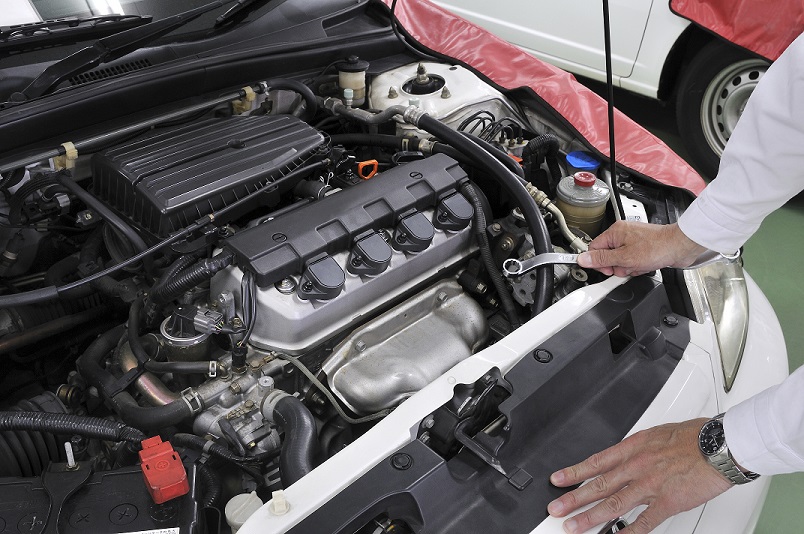 If it's time to take your vehicle in for an oil replacement, look no further than the service bays at any of the locations by David Stanley Auto Group. We strive to provide a quality and speedy service on any of your vehicular maintenance needs. If you have any questions, you can send them our way via our Contact Us form.
Why Does My Car Need an Oil Change?
Although it's only oil, it plays a large role in the function of your engine. This fluid allows all of the steel components inside your car run smoothly without grinding together. When they push against one another, they start to wear each other down. When the oil runs through the engine, it helps prevent this, thus increasing the longevity of your car. As time goes on, that liquid will pick up dirt and other debris that inevitably makes its way inside, turning the once-golden oil into a dark, mucky color.
Our Services
Some ways to tell if you need a replacement is the smell of oil in your cabin, a slow crank, and even a screeching noise when you come to a stop. If any symptoms sound familiar, we highly recommend that you bring your vehicle in as soon as you can. You can schedule a service appointment at any of our three locations. Our well-trained team of mechanics will give your car the care that it needs to stay in its best shape. Although it is a general rule to get your vehicle in for an oil change every three months or 3,000 miles, we also suggest to see the Owner's Manual of your model.
Other Tools
In addition to scheduling an oil change, we are happy to service your car with more than one thing. All you need to do is check the boxes of which maintenance inspections you'd like done to your car. If you aren't sure what is wrong with your car, you can always fill out our Ask a Tech form. If you are a vehicular aficionado, you will be glad to know that we also sell parts! All you need to do is to click on the Service & Parts tab at the top of our page to begin your spree.
Does your car need an oil change service near Moore, OK? Come to the mechanics at David Stanley Auto Group. We'll get you back on the road in no time. See you soon!
Service Hours
800-584-2445
| | |
| --- | --- |
| Monday | 7:00 am - 6:00 pm |
| Tuesday | 7:00 am - 6:00 pm |
| Wednesday | 7:00 am - 6:00 pm |
| Thursday | 7:00 am - 6:00 pm |
| Friday | 7:00 am - 6:00 pm |
| Saturday | 8:00 am - 1:00 pm |
| Sunday | Closed |
Testimonials
On Point!
Googole
10-31-2016
Friendly & Knowledgeable
CARS
10-31-2016
Service Department Proficient
Facebook
10-30-2016
Bought a New Tahoe
CARS
10-29-2016
Made a Good Friend!
Facebook
10-27-2016
Amazing Salesman
Google
10-26-2016
Enjoyable Buying Experience
CARGURUS
10-26-2016
Exceptionally Pleased!
Google
10-26-2016
Quickest No Hassle Purchase
Facebook
10-24-2016
Super Helpful
Facebook
10-23-2016
Couldn't be Happier!
Facebook
10-19-2016
Awesome Job Hunter!
Facebook
10-18-2016
Best Prices! Best People!
Facebook
10-16-2016
wonderful job getting me into a car.
David Stanley Kia
11-18-2015
Excellent and exciting experience
David Stanley Chevy
11-18-2015
He made me feel welcome
David Stanley Chevy
11-18-2015
My experience was great and painless!
David Stanley Chevrolet of Norman
11-18-2015
very helpful getting us into the car we wanted.
David Stanley Kia
11-17-2015
I LOVE my NEW 2016 Chevy Cruze!!! :)
David Stanley Chevrolet of Norman
11-15-2015
Excellent service
David Stanley Kia
11-15-2015
Read More