Oil Change Service near Tulsa, OK
Every so often your vehicle requires your attention to keep it moving. One of the biggest services that need to be rendered is an oil change. Let any one of our David Stanley Auto Group locations become your trusted dealership for any and all maintenances. Our trusted mechanics have knowledge of all models, regardless of their make and model, so you can rest assured that they know what they're doing.
Fresh oil is essential to extending the life of your vehicle because of its importance to the function of your engine. Oil serves two purposes, one of which is as a lubricant for the various parts of your engine. This gold liquid is what allows the pieces to slide smoothly over one another, reducing the amount of friction that is caused. Its other function is to collect any debris, so that none of it causes internal engine problems. Oil can only hold so much, however, and eventually, it loses some of its effectiveness over time. This results in your engine parts causing friction when they rub together, which can lead to complete engine failure. To prevent all of that from happening, come into David Stanley Auto Group to receive a fresh batch!
Typically, you should get your oil changed every three to five months. The timing changes depending on how often you use your vehicle, your driving habits, road and weather conditions, and more. A lot of times you can tell when you're due for an oil change by the sticker that is usually placed on the top right corner of your windshield by the dealership. If there is no sticker and you're not sure when the last time you changed it was, then it's a good idea to come in as soon as you can. If you have any questions prior to your visit, feel free to fill out our Ask a Tech form and one of our technicians will respond to your inquiry promptly.
When you do decide to come in, we encourage you to see what current service specials and coupons we are offering. These can help you reduce your cost every time you come in for any one of the services that we provide. Our mechanics will replace your oil and also inspect your tires, brake pads, and other necessary parts that keep your vehicle functioning. This way, you can get everything done at once and keep them all on the same schedule.
We at David Stanley Auto Group offer you our expert technicians in our Service Department for all of your maintenance needs. Hurry on over to one of our dealerships for an oil change service near Tulsa, OK!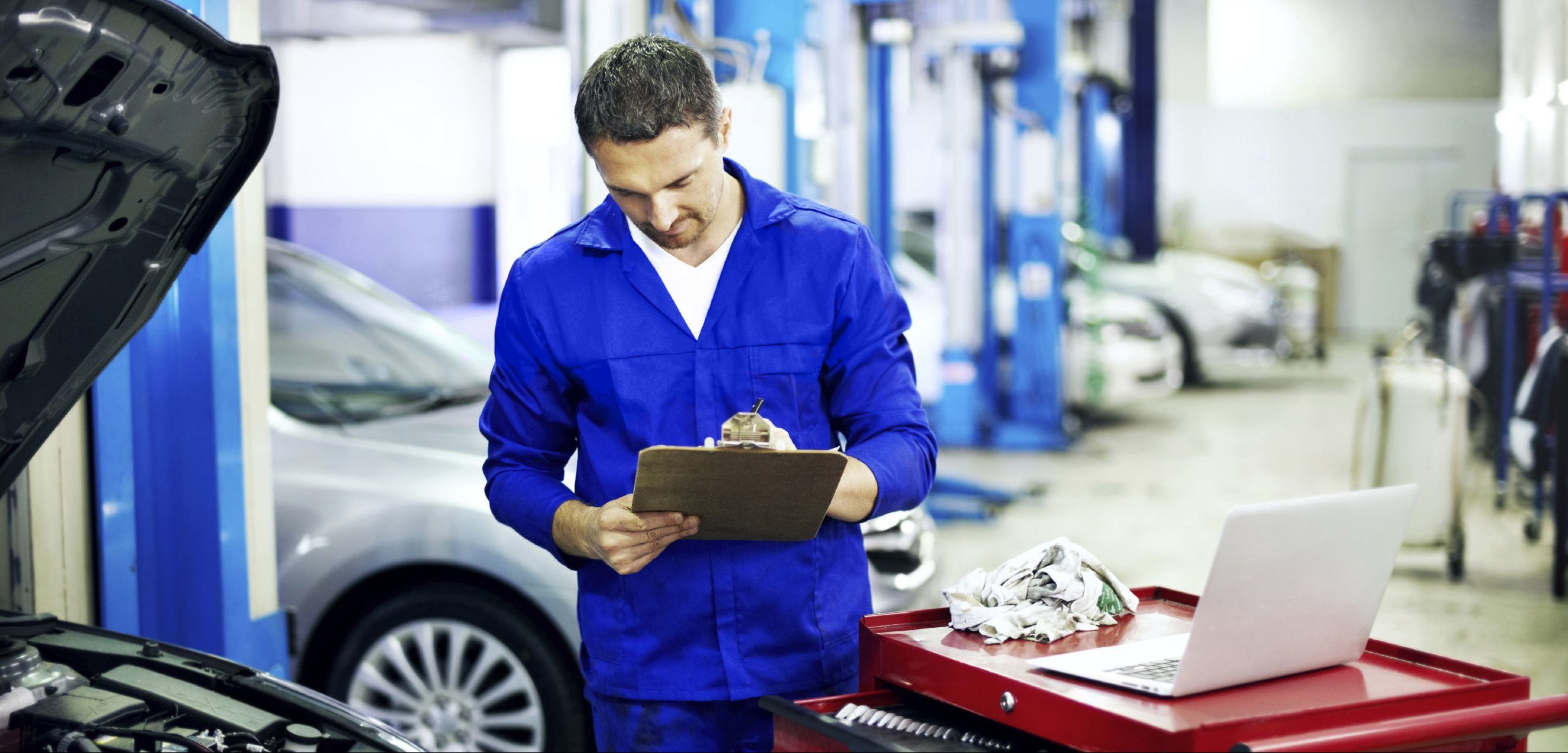 Testimonials
On Point!
Googole
10-31-2016
Friendly & Knowledgeable
CARS
10-31-2016
Service Department Proficient
Facebook
10-30-2016
Bought a New Tahoe
CARS
10-29-2016
Made a Good Friend!
Facebook
10-27-2016
Amazing Salesman
Google
10-26-2016
Enjoyable Buying Experience
CARGURUS
10-26-2016
Exceptionally Pleased!
Google
10-26-2016
Quickest No Hassle Purchase
Facebook
10-24-2016
Super Helpful
Facebook
10-23-2016
Couldn't be Happier!
Facebook
10-19-2016
Awesome Job Hunter!
Facebook
10-18-2016
Best Prices! Best People!
Facebook
10-16-2016
wonderful job getting me into a car.
David Stanley Kia
11-18-2015
Excellent and exciting experience
David Stanley Chevy
11-18-2015
He made me feel welcome
David Stanley Chevy
11-18-2015
My experience was great and painless!
David Stanley Chevrolet of Norman
11-18-2015
very helpful getting us into the car we wanted.
David Stanley Kia
11-17-2015
I LOVE my NEW 2016 Chevy Cruze!!! :)
David Stanley Chevrolet of Norman
11-15-2015
Excellent service
David Stanley Kia
11-15-2015
Read More