The Importance of Routine Maintenance near Oklahoma City, OK
Here at David Stanley Auto Group, we want you to enjoy your vehicle for years to come. One of the best ways to prolong the life of your car, truck, or SUV is with routine maintenance. Come and see the difference that these quick appointments can make when you visit our experienced Service Departments! We look forward to seeing you soon!
What exactly is routine vehicle maintenance? Also called preventative maintenance, it's a set of tests and simple procedures designed to ensure optimal performance and avoiding a major breakdown. There are several appointments that can fall under this umbrella, with the most common being oil changes, air filter replacements, and tire rotations. These are essential to the functionality of your vehicle, regardless of the age, body style, or how many miles you drive each day.
Why is routine maintenance important? By regularly getting your vehicle's oil changed, for example, you are making sure that a full supply of oil is there to lubricate the small parts of the engine. Not only does this make it easier for the powertrain to perform at peak levels, it also minimizes the chance of expensive damage due to corrosion or friction. Similarly, staying on top of air filter replacements ensures that the air flowing underneath the hood is fresh. This has numerous benefits, including optimal efficiency. Meanwhile, tire rotations ensure that you are getting proper traction control and the longest life out of each one. So, in short, routine maintenance drastically reduces the risk of an unnecessary repair or replacement.
If you're not sure that your vehicle is due for routine repair, don't hesitate to contact us! Our friendly and knowledgeable technicians would be happy to look at your model and let you know what needs to be done, as well set up a schedule so you know exactly when to come back. You can trust that they will treat your Chevrolet, Ford, Jeep, Dodge, or Ford car with the care and attention it needs. Plus, they always to a quick check of the fluid levels and other important elements under the hood just to be sure any other problems aren't lingering.
Now that you know the importance of routine maintenance near Oklahoma City, OK, head on over to David Stanley Auto Group! Our Service Departments are open Monday through Saturday and you can make an appointment over the phone or via our simple online app. Find the location closest to you today!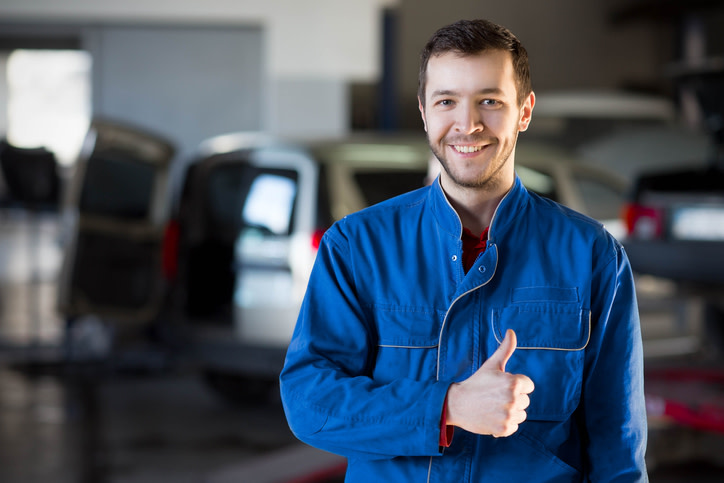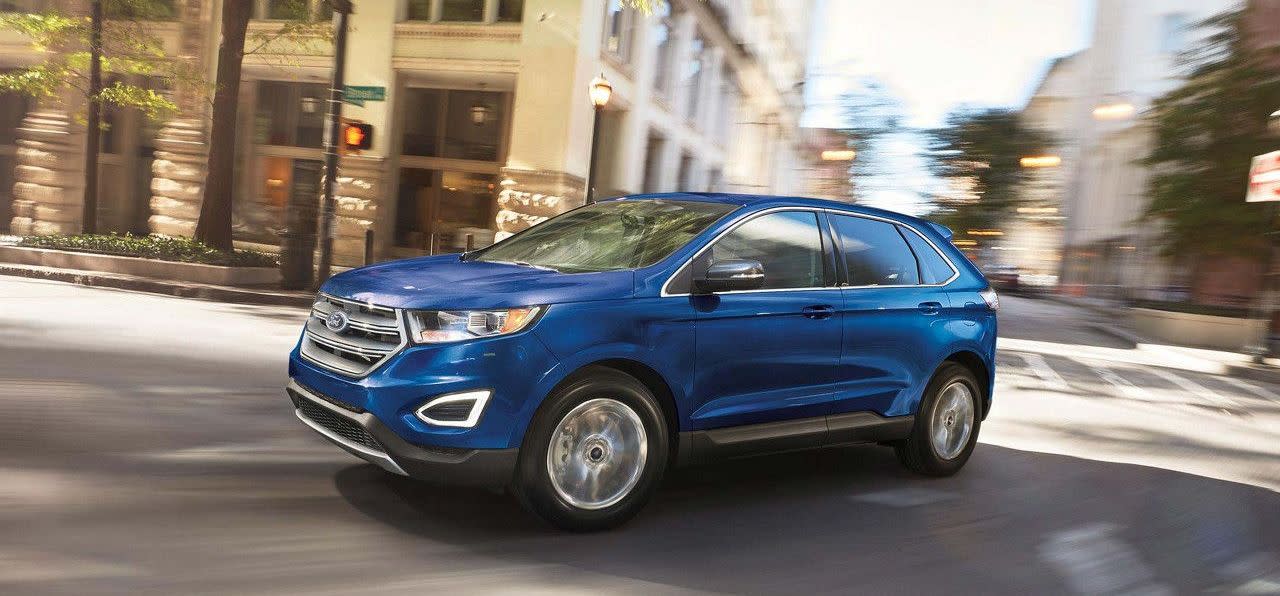 Testimonials
On Point!
Googole
10-31-2016
Friendly & Knowledgeable
CARS
10-31-2016
Service Department Proficient
Facebook
10-30-2016
Bought a New Tahoe
CARS
10-29-2016
Made a Good Friend!
Facebook
10-27-2016
Amazing Salesman
Google
10-26-2016
Enjoyable Buying Experience
CARGURUS
10-26-2016
Exceptionally Pleased!
Google
10-26-2016
Quickest No Hassle Purchase
Facebook
10-24-2016
Super Helpful
Facebook
10-23-2016
Couldn't be Happier!
Facebook
10-19-2016
Awesome Job Hunter!
Facebook
10-18-2016
Best Prices! Best People!
Facebook
10-16-2016
wonderful job getting me into a car.
David Stanley Kia
11-18-2015
Excellent and exciting experience
David Stanley Chevy
11-18-2015
He made me feel welcome
David Stanley Chevy
11-18-2015
My experience was great and painless!
David Stanley Chevrolet of Norman
11-18-2015
very helpful getting us into the car we wanted.
David Stanley Kia
11-17-2015
I LOVE my NEW 2016 Chevy Cruze!!! :)
David Stanley Chevrolet of Norman
11-15-2015
Excellent service
David Stanley Kia
11-15-2015
Read More