Used Vehicle Financing in Midwest City, OK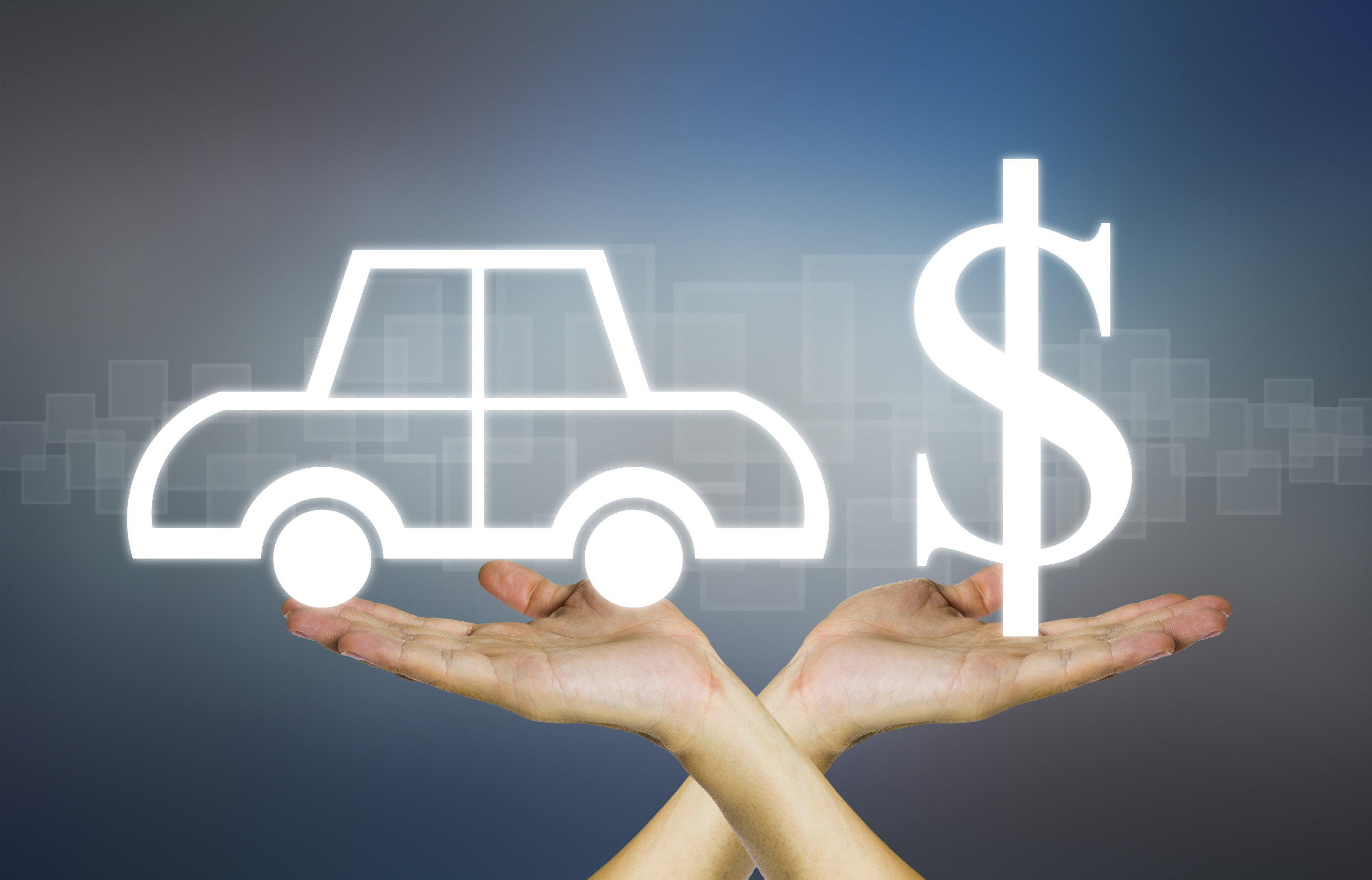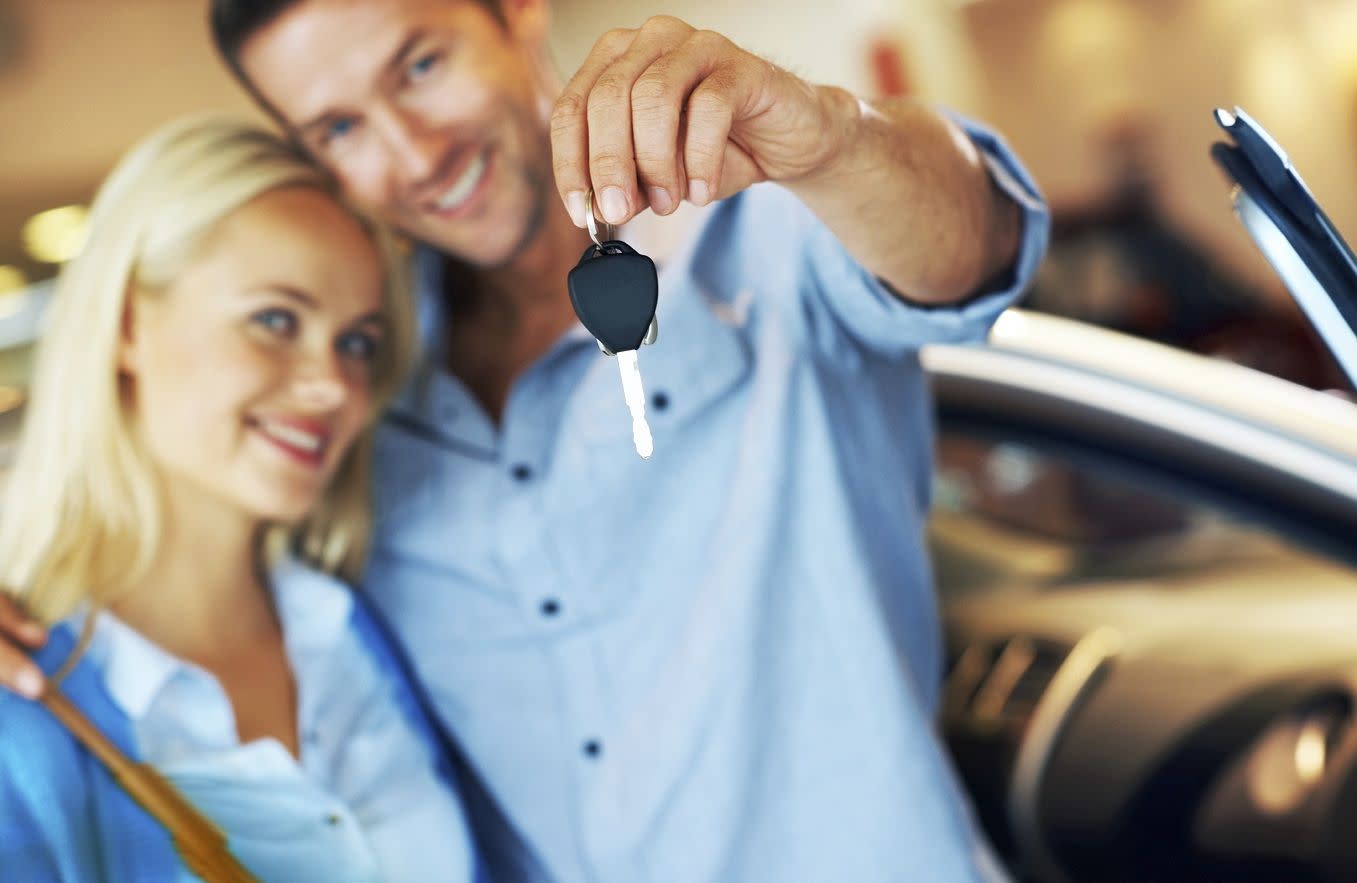 Testimonials
On Point!
Googole
10-31-2016
Friendly & Knowledgeable
CARS
10-31-2016
Service Department Proficient
Facebook
10-30-2016
Bought a New Tahoe
CARS
10-29-2016
Made a Good Friend!
Facebook
10-27-2016
Amazing Salesman
Google
10-26-2016
Enjoyable Buying Experience
CARGURUS
10-26-2016
Exceptionally Pleased!
Google
10-26-2016
Quickest No Hassle Purchase
Facebook
10-24-2016
Super Helpful
Facebook
10-23-2016
Couldn't be Happier!
Facebook
10-19-2016
Awesome Job Hunter!
Facebook
10-18-2016
Best Prices! Best People!
Facebook
10-16-2016
wonderful job getting me into a car.
David Stanley Kia
11-18-2015
Excellent and exciting experience
David Stanley Chevy
11-18-2015
He made me feel welcome
David Stanley Chevy
11-18-2015
My experience was great and painless!
David Stanley Chevrolet of Norman
11-18-2015
very helpful getting us into the car we wanted.
David Stanley Kia
11-17-2015
I LOVE my NEW 2016 Chevy Cruze!!! :)
David Stanley Chevrolet of Norman
11-15-2015
Excellent service
David Stanley Kia
11-15-2015
Read More
New vehicles can lose their enchanting charm really quickly — especially when that first monthly bill hits. And when you realize that your vehicle has already experienced a hefty amount of depreciation just from signing your name on the dotted line. If both of those thoughts make you cringe, consider taking advantage of our used vehicle financing at our David Stanley Auto Group locations. We're here Monday through Saturday and always happy to help!
Usually, there are two deterrents to opting for a pre-owned vehicle. Let's banish both of them. The first is that people think that they'll be limited in their choices — click on over to our used vehicle inventory. We have hundreds of vehicles for you to select from, so many, in fact, that it would be nearly impossible to choose without taking advantage of our handy filters to the left of the screen. Choose a body style, engine type, or fuel economy that speaks to you, or opt for more specific requirements, like make and model. It's all up to you — the way it should be!
The second aspect that makes people pause is the uncertainty about a vehicle's history. Every vehicle entry listed on our website comes with a CARFAX ® Vehicle History Report™, which is a document that lists past services, owners, and purchase locations of the vehicle. You can feel confident that every vehicle that's sold on our lot has been vetted by our Service Department and brought up to date on all of its maintenances. For extra assurance, you can also select to only look at one-owner or certified vehicles, which have their own special badges so you can easily discern them from the rest of our inventory!
Finally, let's talk a little bit about financing. If you're unsure where to begin, we recommend figuring out your purchasing power using our Payment Calculate. You can also use our Virtual Credit Consultant to assess your score without impacting it — which is always nice. When there's a trade-in that you need to take into account, you can also value it right here on our website in three simple steps. We even give you the option to upload pictures for an accurate assessment based on condition! Lastly, our complete Finance Application is also at your disposal to fill out from the comfort of your own home.
Our used vehicle financing in Midwest City, OK, at our multiple David Stanley Auto Group locations is designed to be as hassle-free as possible. We want to provide a pleasant experience that you'll remember fondly, like our customers who've given us great testimonials! We want the same for you, so we hope you'll swing by!