Windshield Wiper Replacement in Oklahoma City, OK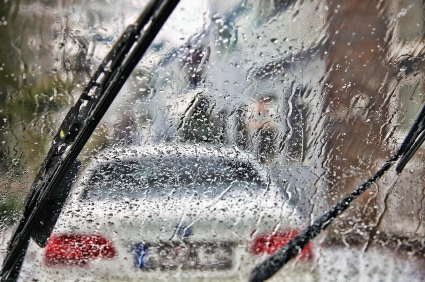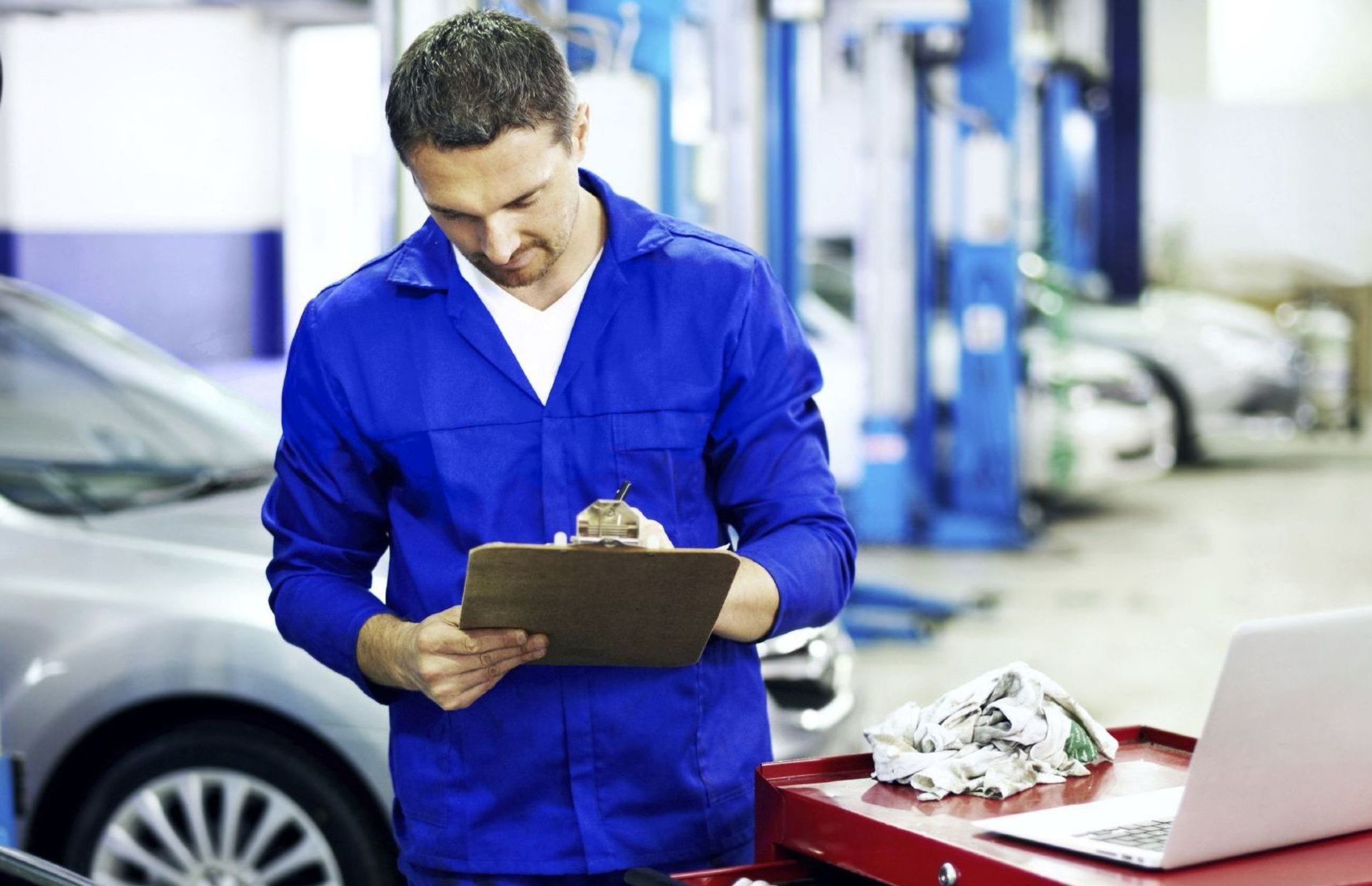 Testimonials
On Point!
Googole
10-31-2016
Friendly & Knowledgeable
CARS
10-31-2016
Service Department Proficient
Facebook
10-30-2016
Bought a New Tahoe
CARS
10-29-2016
Made a Good Friend!
Facebook
10-27-2016
Amazing Salesman
Google
10-26-2016
Enjoyable Buying Experience
CARGURUS
10-26-2016
Exceptionally Pleased!
Google
10-26-2016
Quickest No Hassle Purchase
Facebook
10-24-2016
Super Helpful
Facebook
10-23-2016
Couldn't be Happier!
Facebook
10-19-2016
Awesome Job Hunter!
Facebook
10-18-2016
Best Prices! Best People!
Facebook
10-16-2016
wonderful job getting me into a car.
David Stanley Kia
11-18-2015
Excellent and exciting experience
David Stanley Chevy
11-18-2015
He made me feel welcome
David Stanley Chevy
11-18-2015
My experience was great and painless!
David Stanley Chevrolet of Norman
11-18-2015
very helpful getting us into the car we wanted.
David Stanley Kia
11-17-2015
I LOVE my NEW 2016 Chevy Cruze!!! :)
David Stanley Chevrolet of Norman
11-15-2015
Excellent service
David Stanley Kia
11-15-2015
Read More
When spring approaches, so does the rain. With that being said, you'll want to make sure that your windshield wipers are up to par. There's nothing worse than driving down Reno Avenue without a clear view of the road ahead. Luckily for you, we have a few tips and a knowledgeable Service Department to help you figure out when it's time to switch out for a new pair. If you have any questions, please don't hesitate to contact us.
First of all, a wiper blade replacement is one of the most forgotten about services, until you notice that they aren't working like they used to. Whether there's rain, sleet, snow, or the car in front of you is kicking up dirt and grime onto your windshield, your wiper blades are there for you. Overtime, they will erode due to changing temperatures and repeated use. There are a few definite signs you can look for before visiting our dealership.
If your wipers are making a screeching noise and you see streaks across your windshield, then it's possible that your windshield isn't getting cleared efficiently. It might be about time for a replacement, but checking the wiper blades physically is always a smart idea. You can begin the process by lifting the blade and examining the rubber. If you see any cracks or chips, please make sure to visit our Service Department immediately. If the wiper blades aren't replaced, you run the risk of scratching your windshield. This will obstruct your view even more, and may result in a windshield replacement, which can be costly.
After evaluating your wiper blades, you may have decided that it's time to visit our Service Department for a replacement. You can make an appointment on our website, or give our accommodating technicians a call. They would be happy to assist you! Please note, we offer a variety of other services to keep your vehicle running smoothly. From oil changes to tire rotations, we have you covered. Enjoy a hot cup of coffee on us while you're waiting in our comfortable lobby. We'll make sure to have you in and out in no time!
Come visit us at David Stanley Auto Group for a windshield wiper replacement in Oklahoma City, OK, today! One of our technicians will greet you with a friendly smile, and will answer any questions that come to your mind. We hope to see you soon!